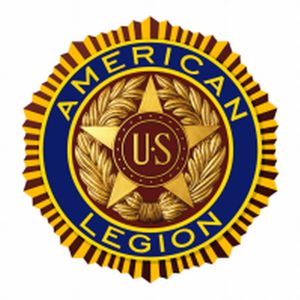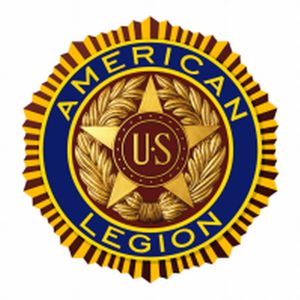 This was on September 14th 2014
at Pioneer Village Museum.
Left to Right;
Wi. Department Commander; Bob Shappell.
Wi Dept Aux Pres. Teresa Isensee.
10th District Commander; Ed Cooper.
10th District/ Barron Cnty Aux President: Jean Erlewine.
Barron County Commander; Cal Briggs.
The Top 5 Officers.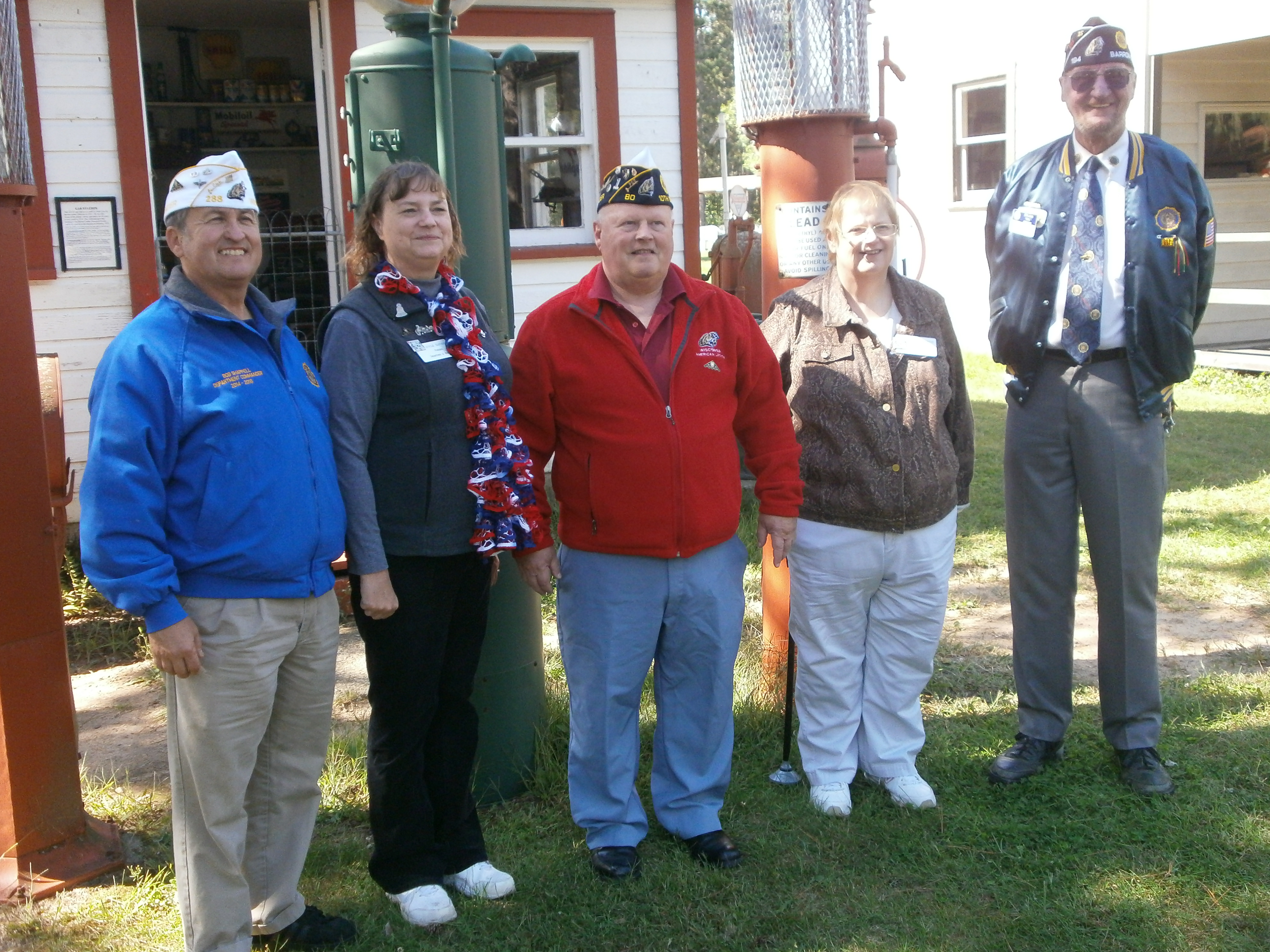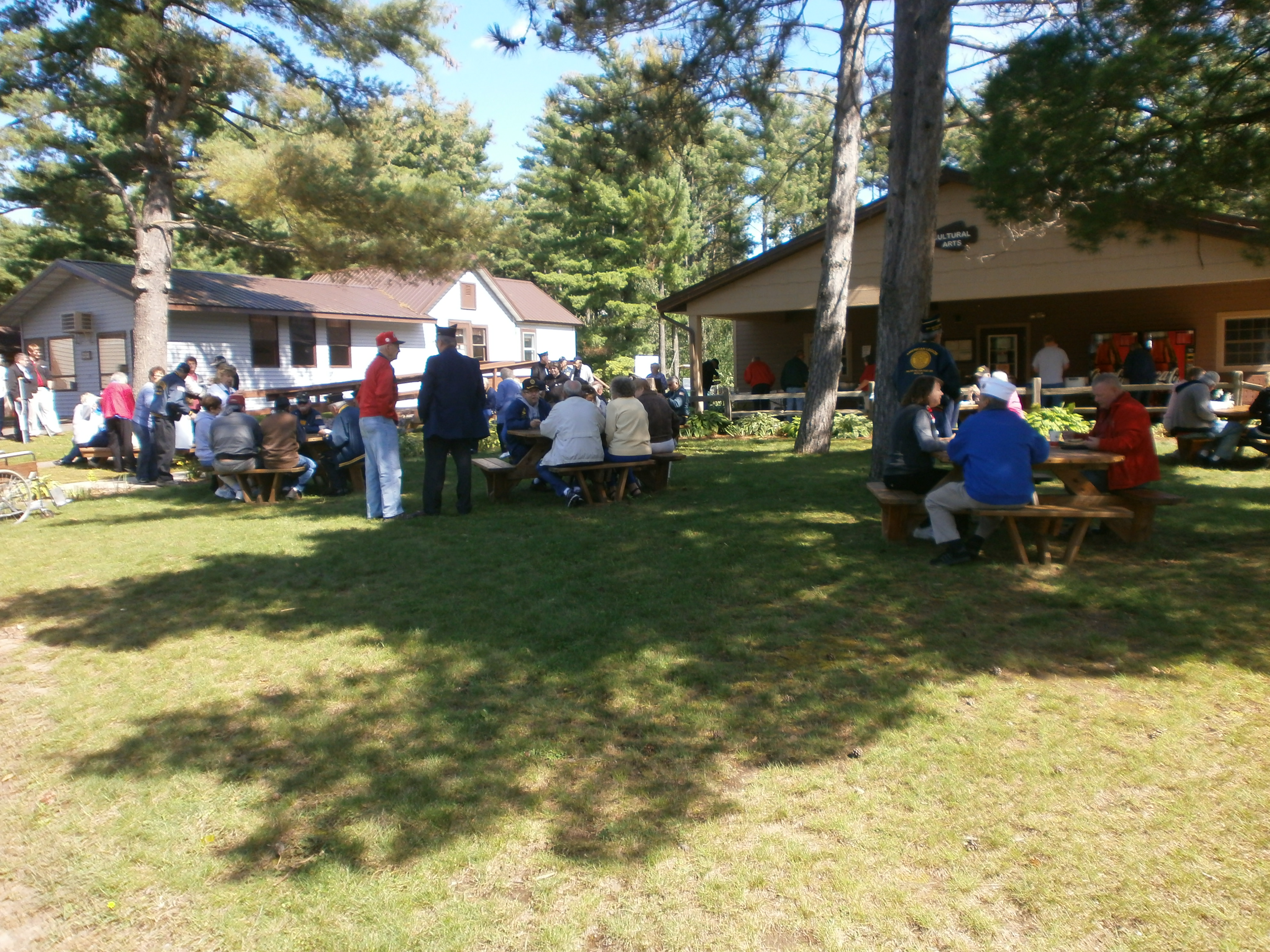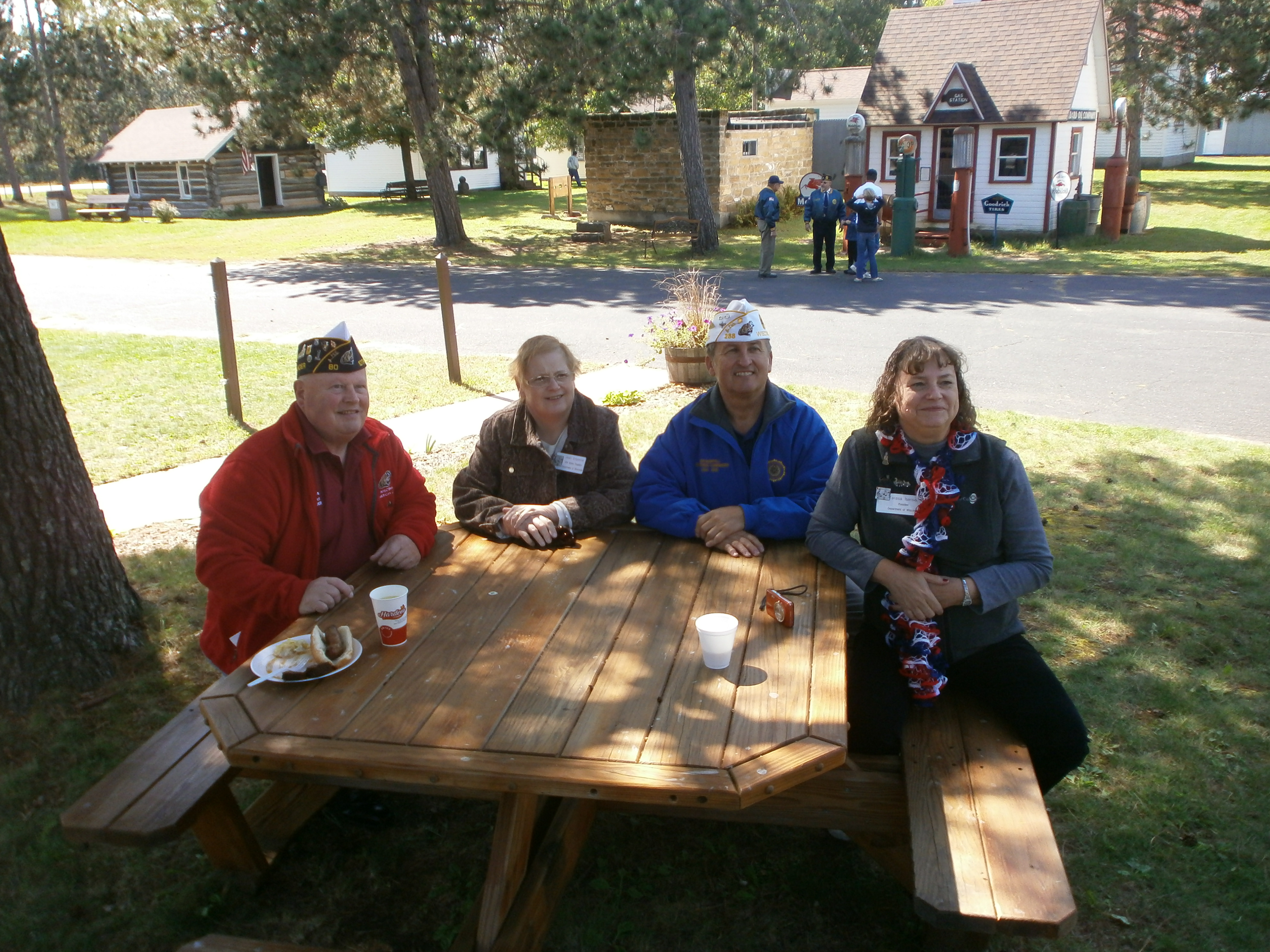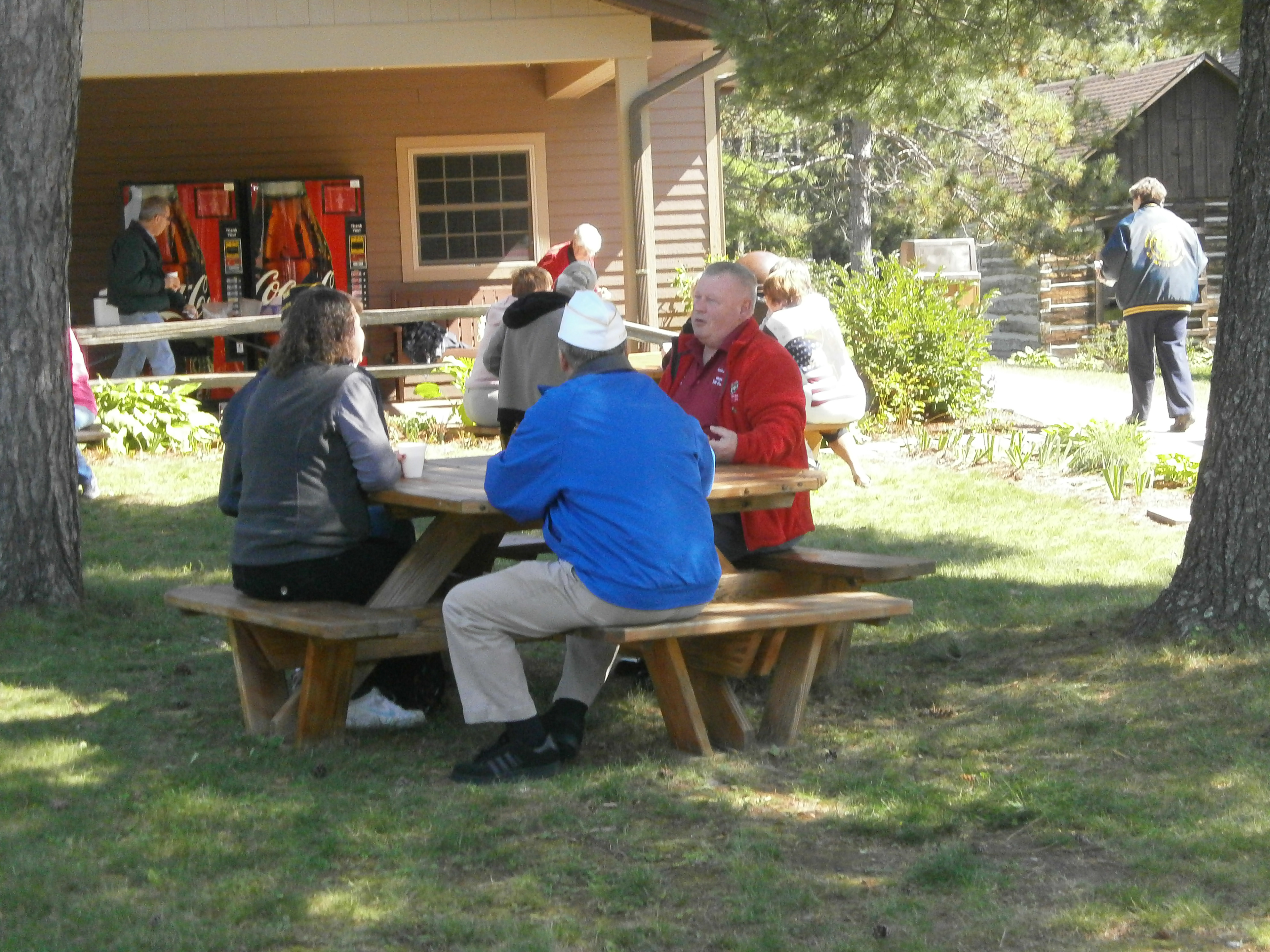 Veterans Still Serving America!