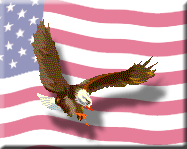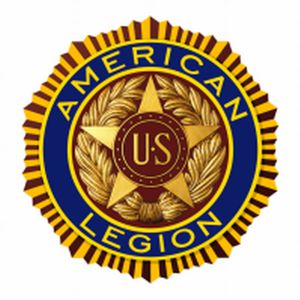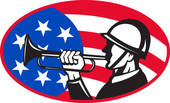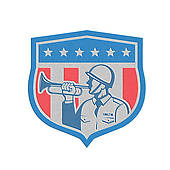 The All County Color Guard!
Barron County Wisconsin has the only All County Color Guard
comprised of American Legion Members, VFW Members and
AmVet Members of the various Post of Barron County. At this time
we have 17 members that are on call for any County Wide
Activity that we are invited to. This Unit is directed by
the Barron County American Legion Commander Roland "Cal" Briggs of the
Cameron Pieper-Marsh American Legion Post 194.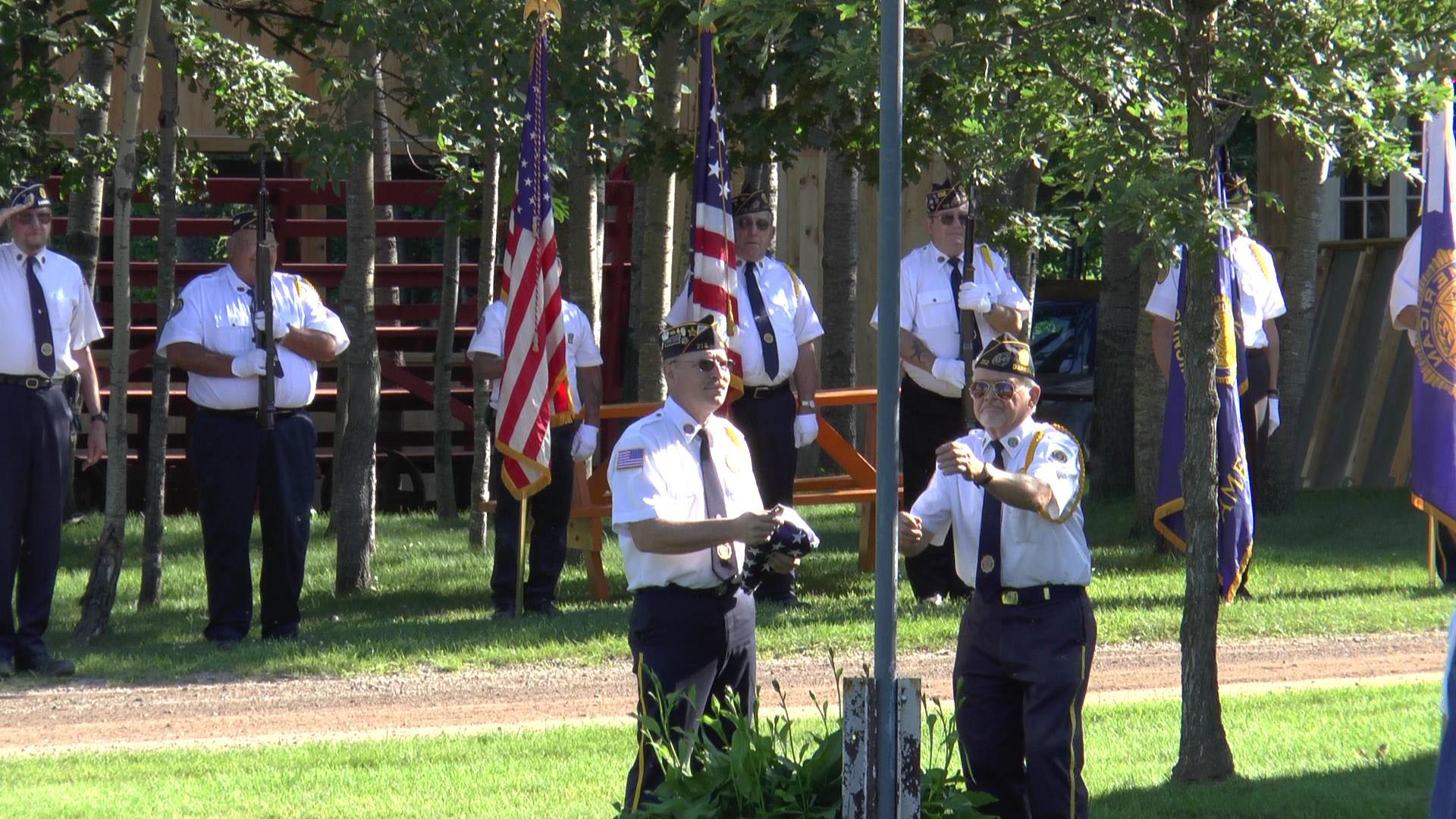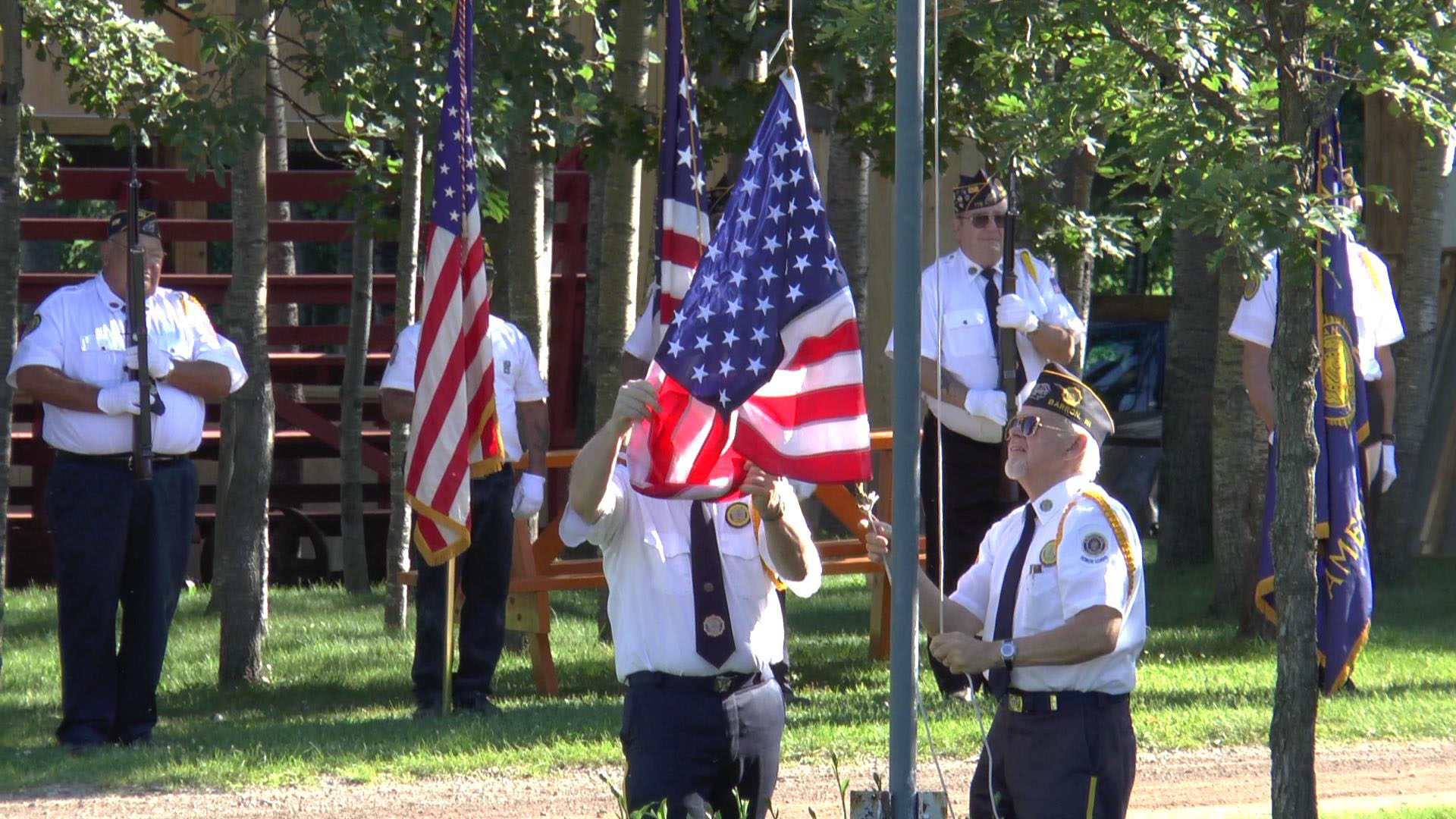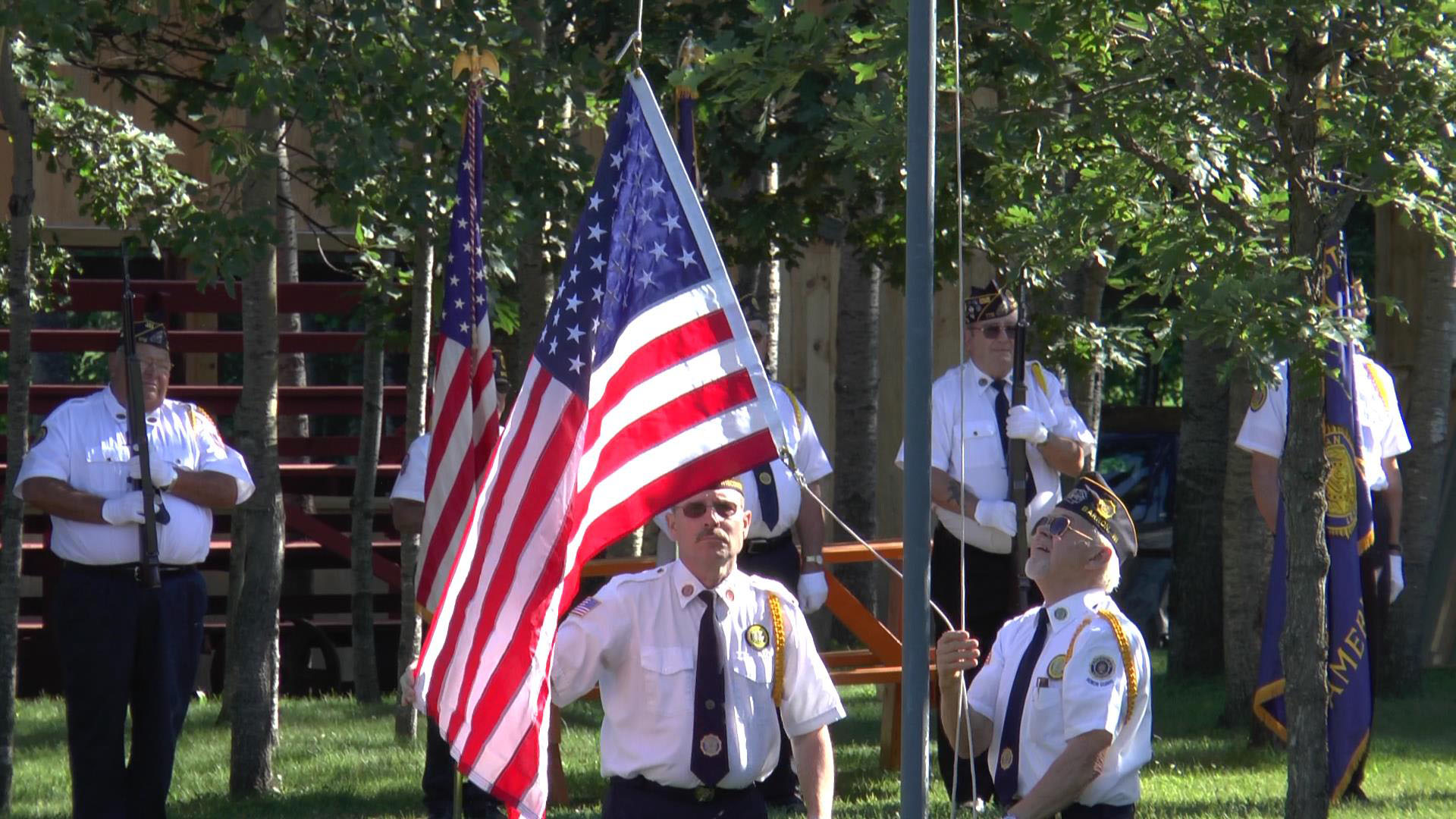 County Color Guard Activities!
Hungry Hollow Show June27-28.
Barron County Fair July 15-19.
To invite us to your activity contact Cal at 715-458-0337









Veterans Still Serving America!