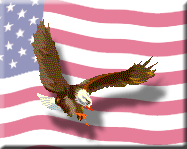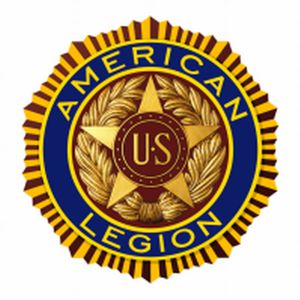 At the American Legion in Cameron, we are going to
try something new. We plan to have at least 2 raffles each year.
With this change, we are cancelling any future Fall Festivals.
We still want to continue with the following activities:
* Give away 2 $250.00 Scholarships to 2 High School Seniors in June. *
* Send a high school student to Badger Boys State at Ripon Collage. *
* Provide Memorial Cemetary Flags from Memorial Day to Veterans day. *
* Give away Candy and an Apple to all Elementary Students at Christmas. *
* Provide an Honor Guard for all Veterans Funerals. *
* Sponsor a Boy Scout Troop and Cub Scout Pack. *
* Sponsor a Rock and Gem Club. *
&nbsp

Here is a pictures of our Canoe Raffle Ticket for a 14 ft Canoe!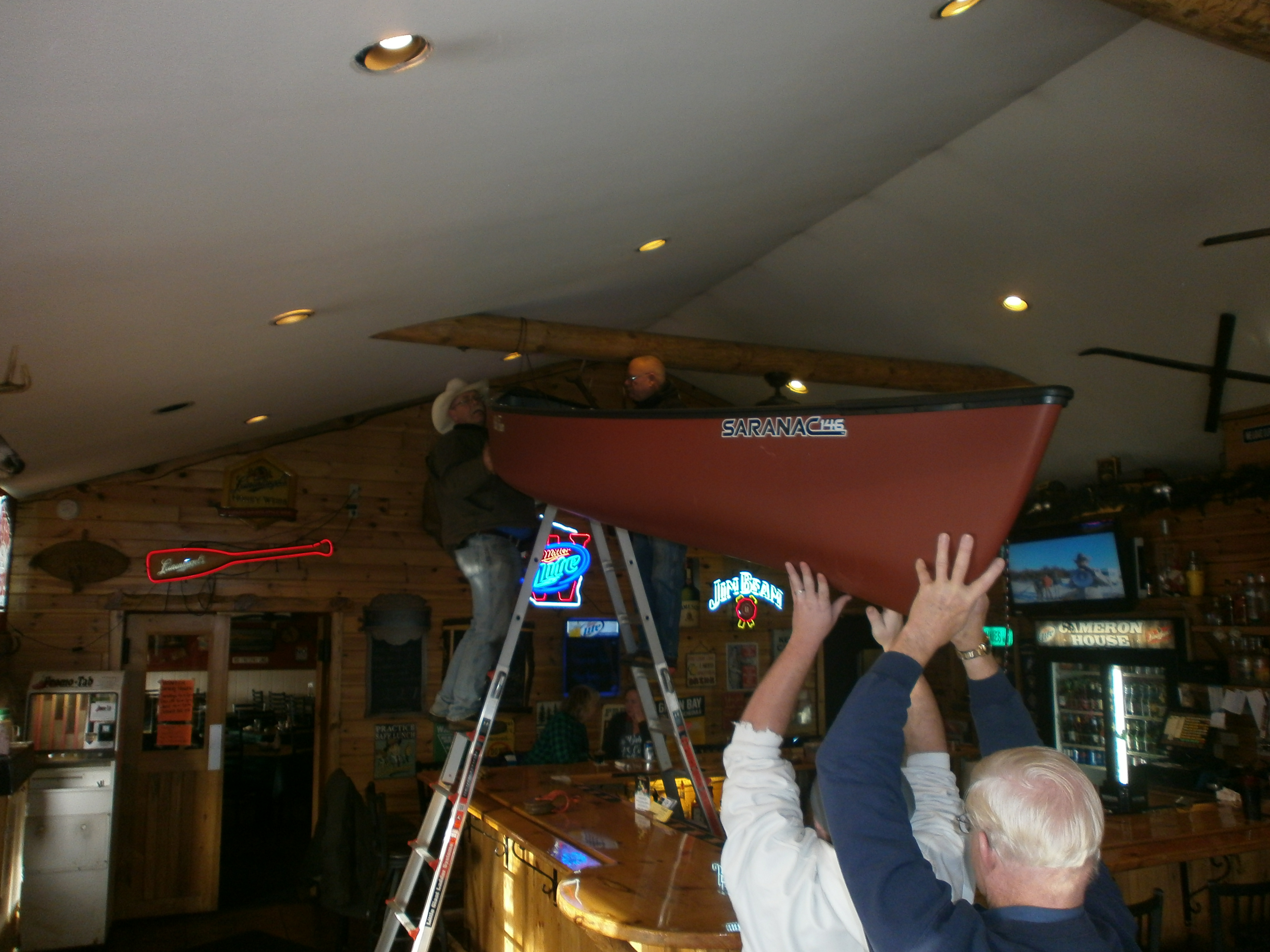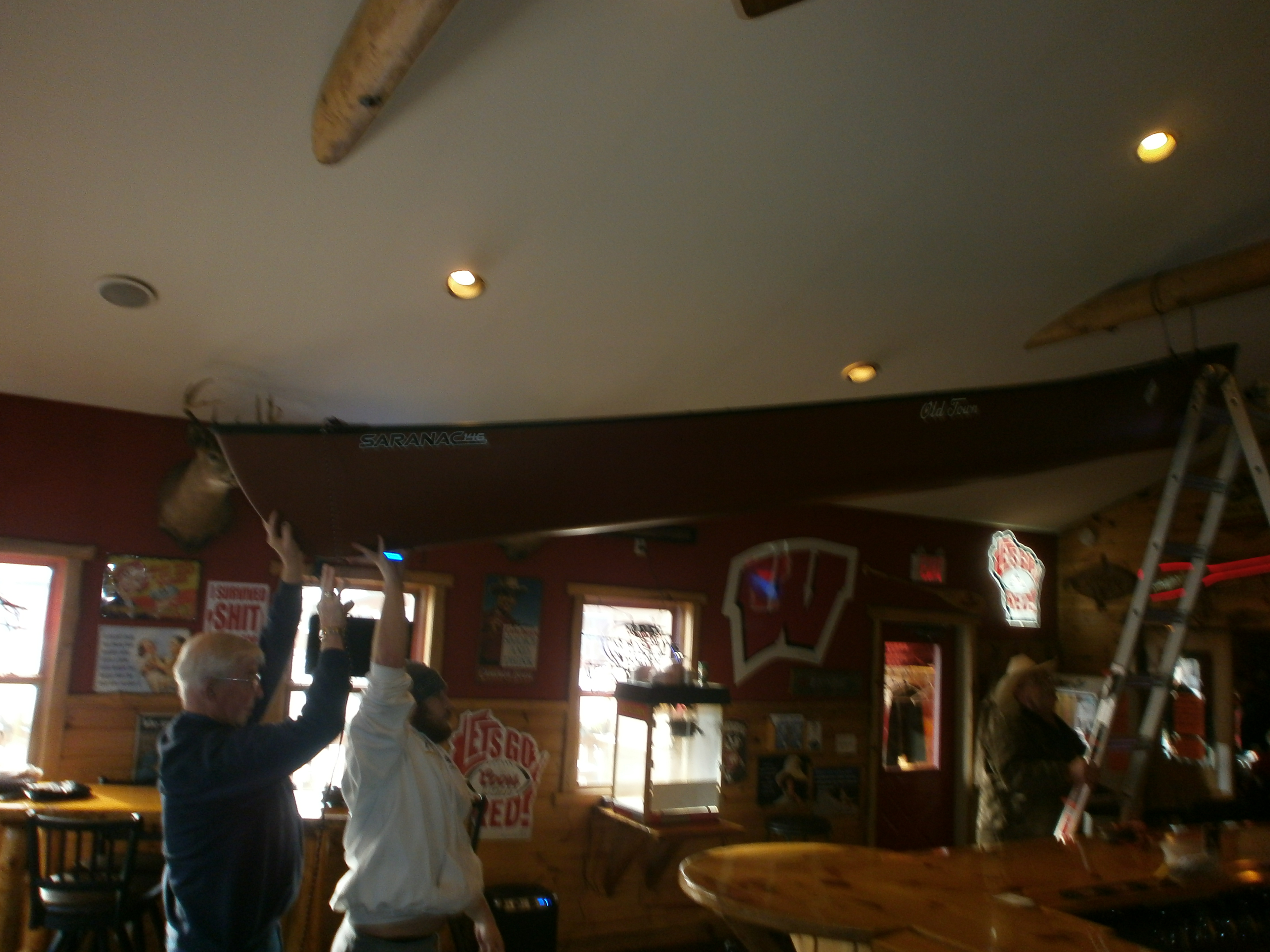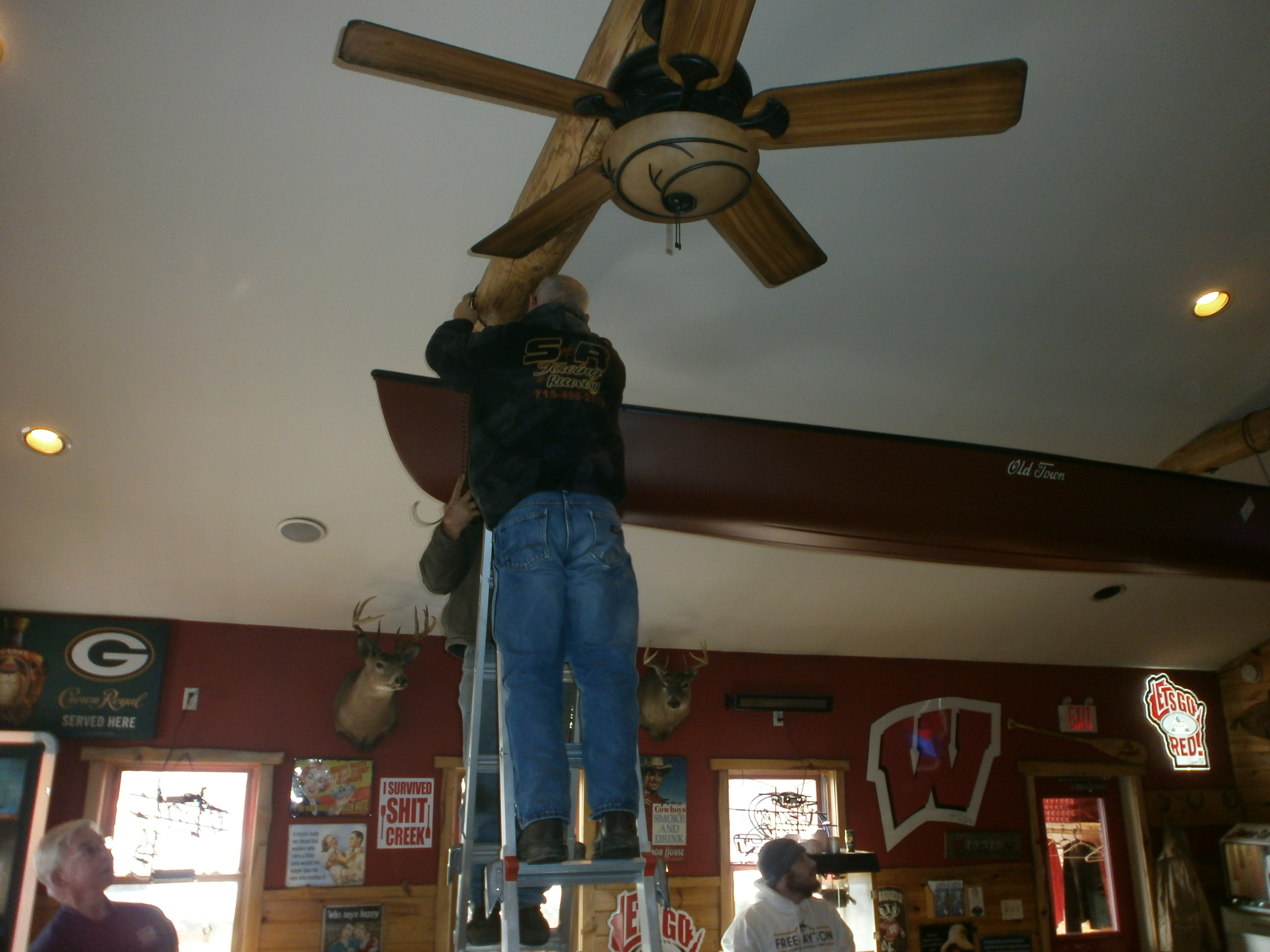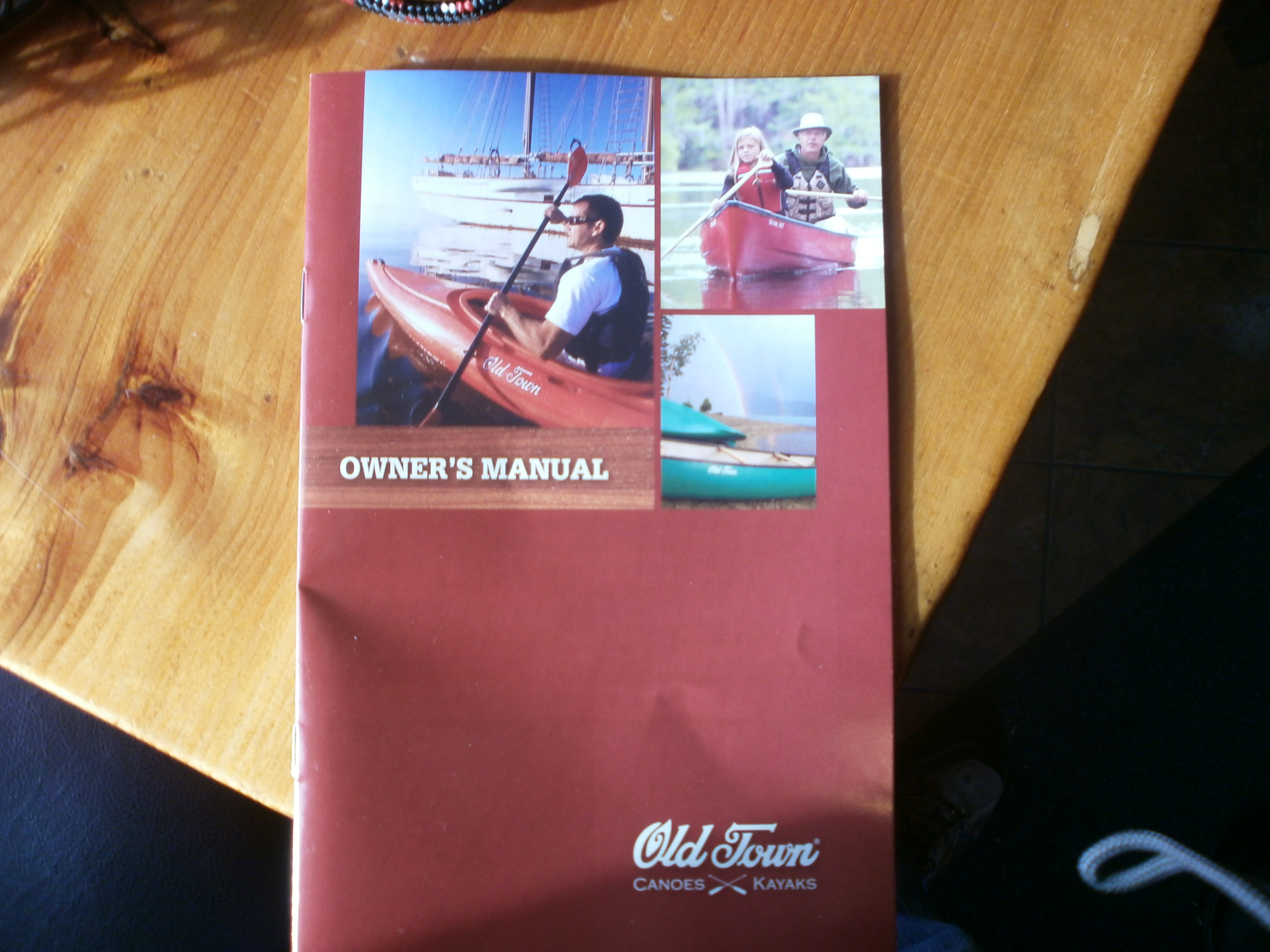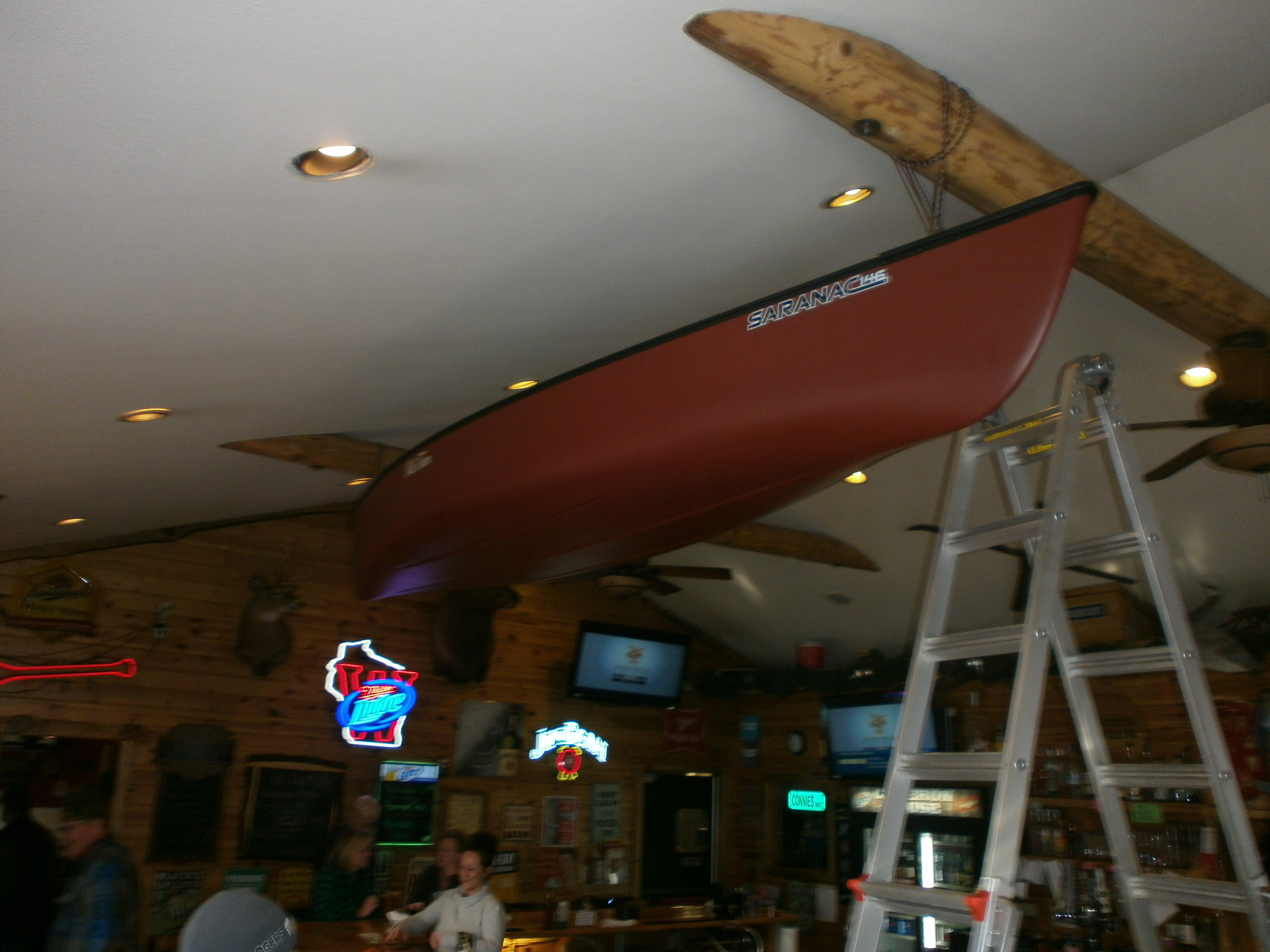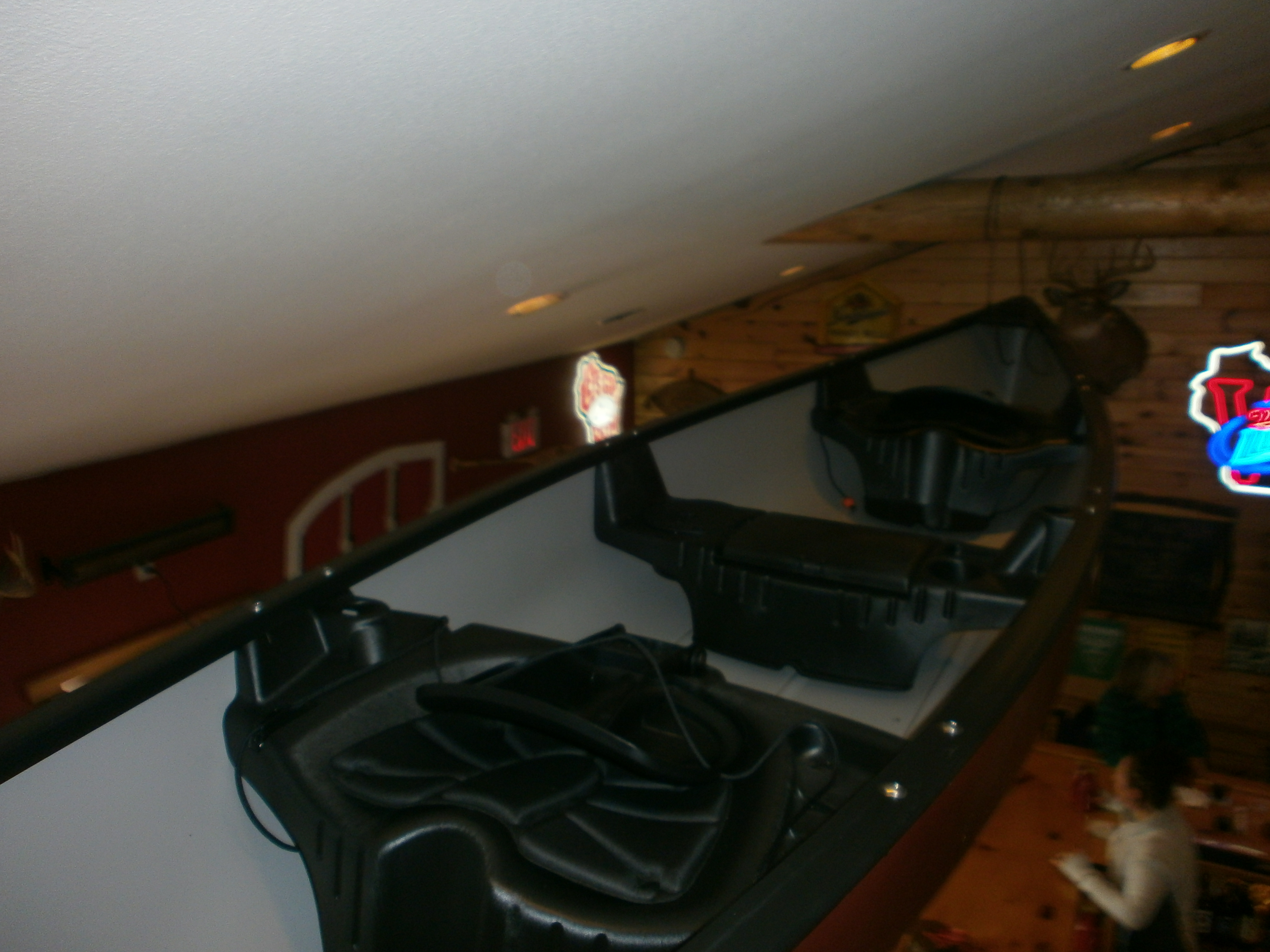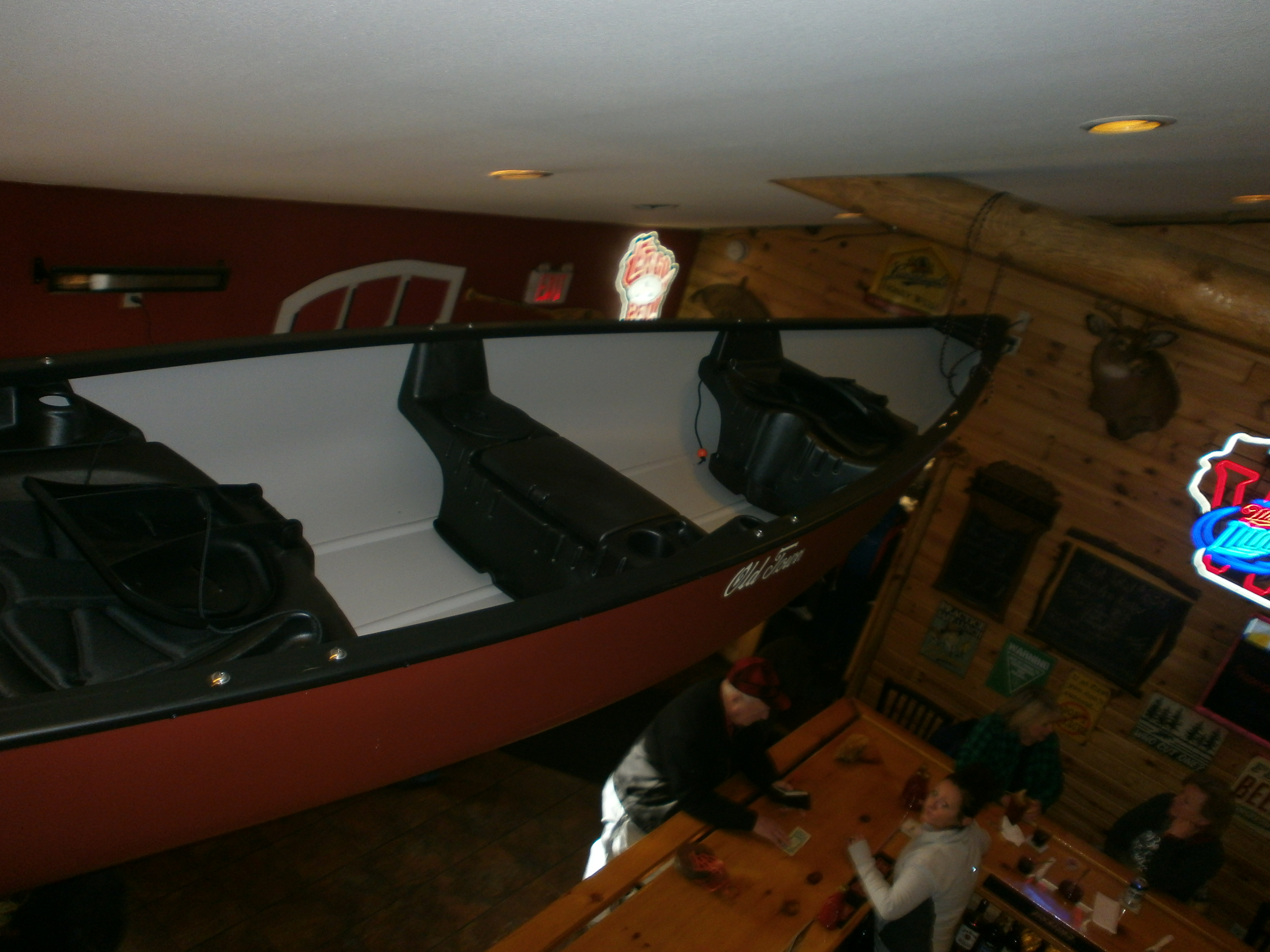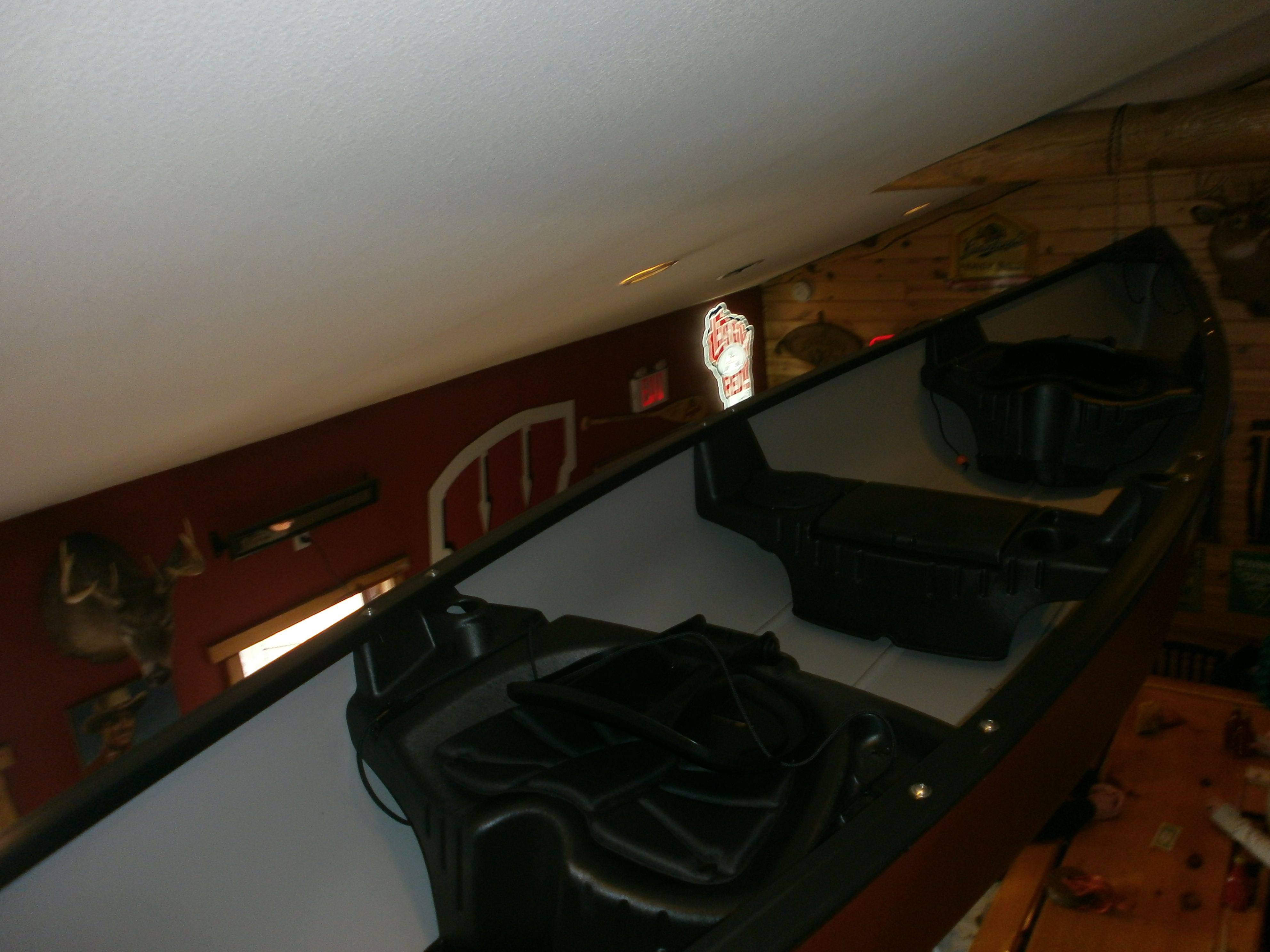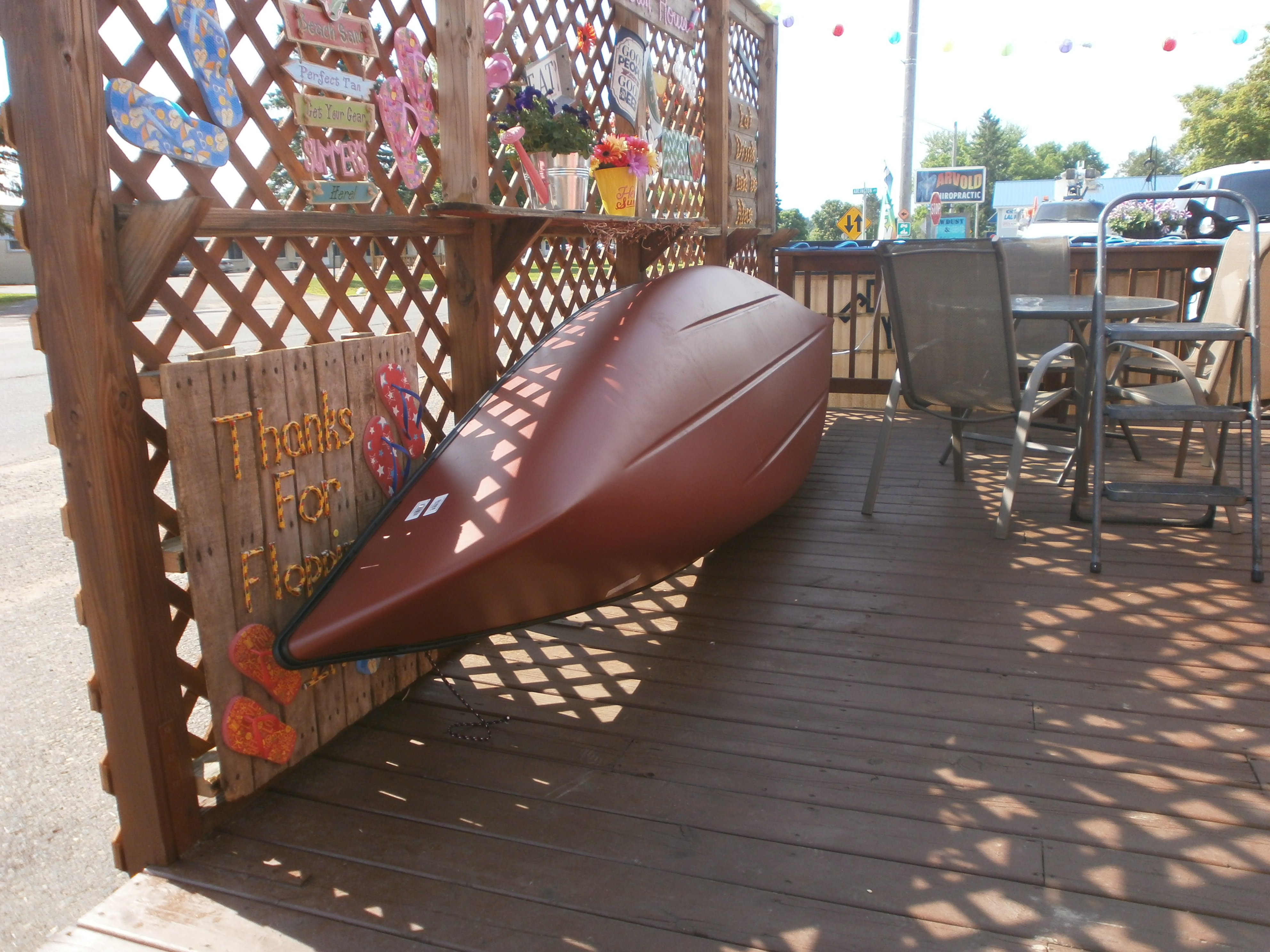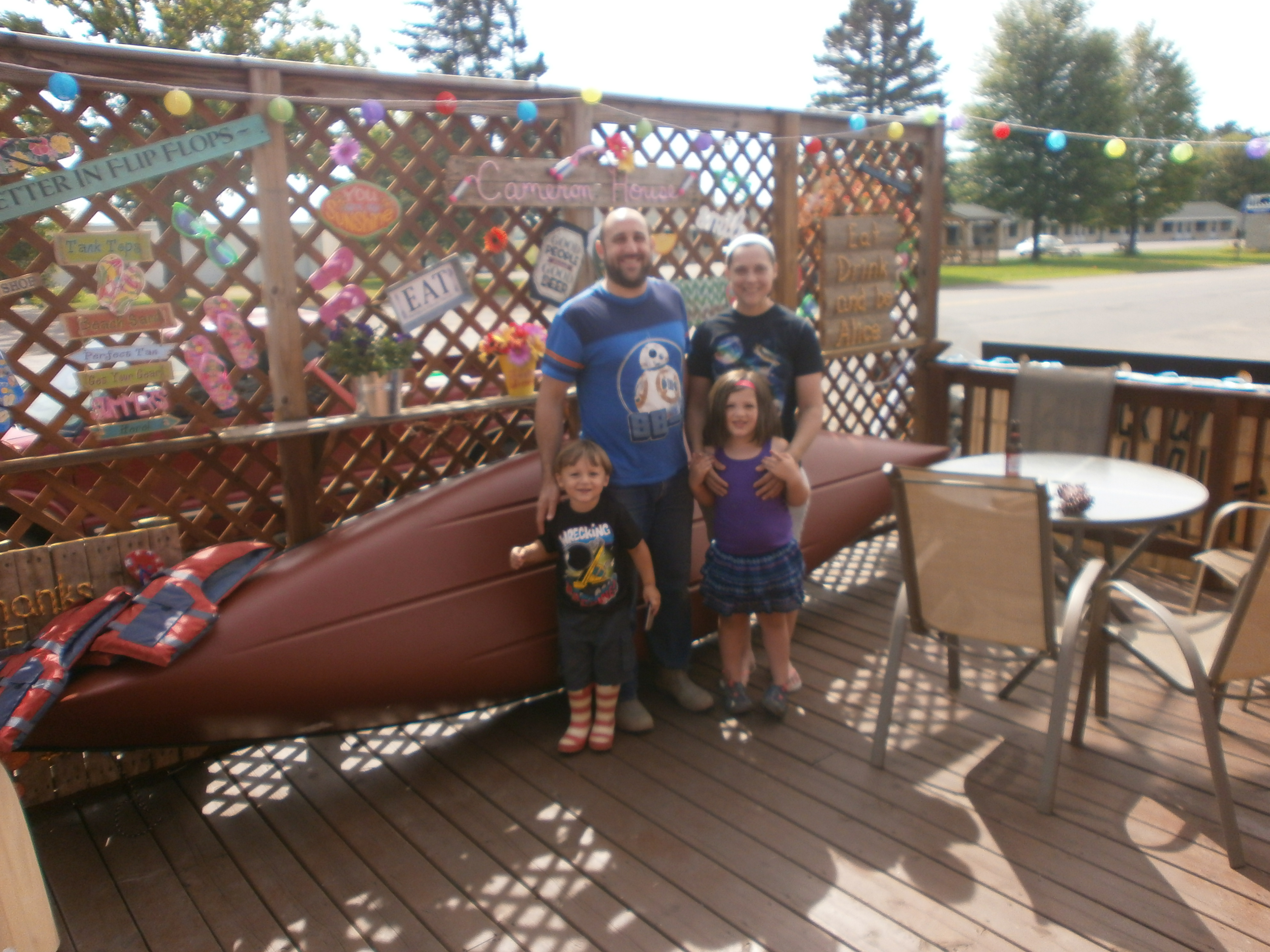 And the winner is Karen Dundore and Family.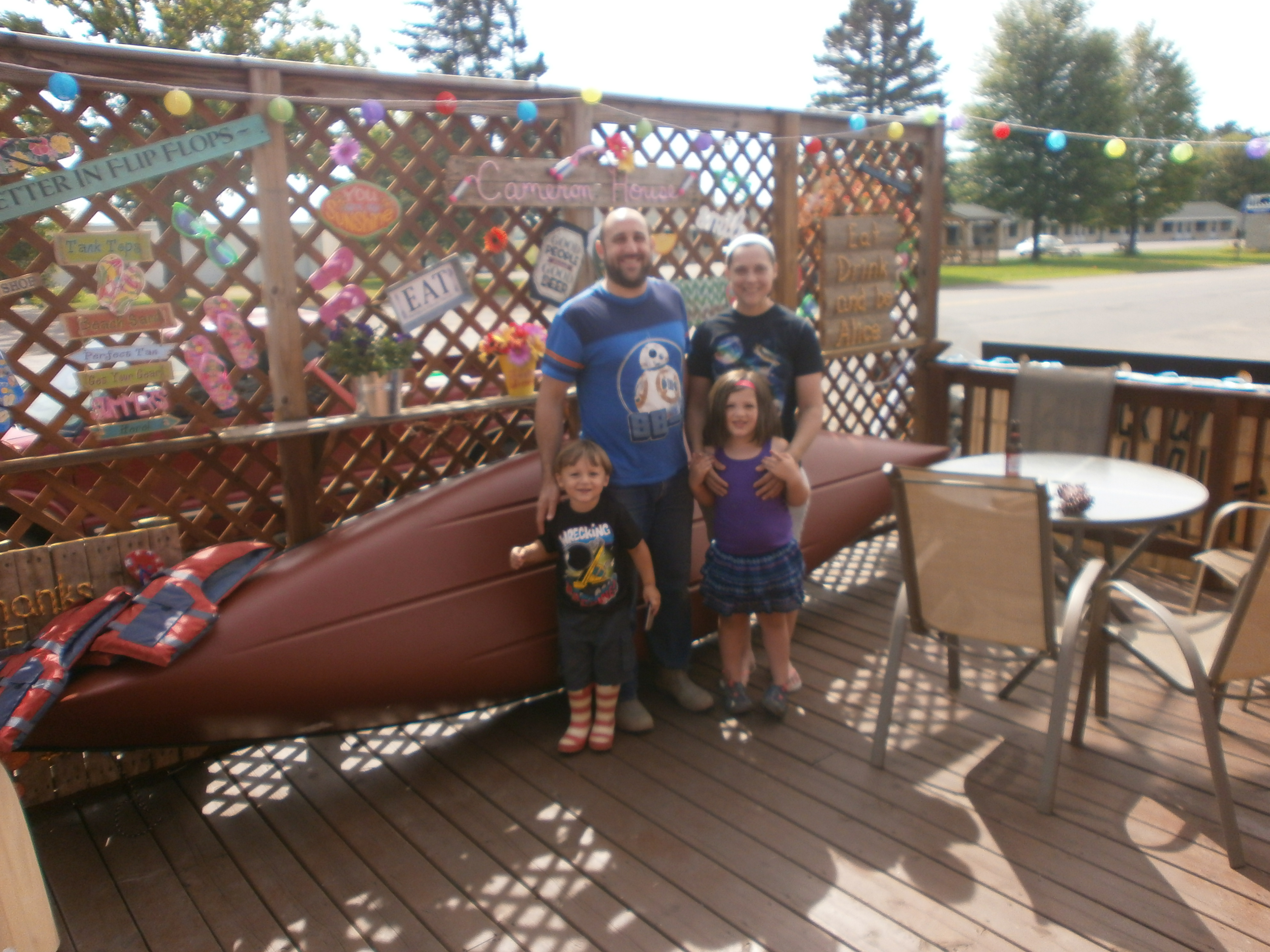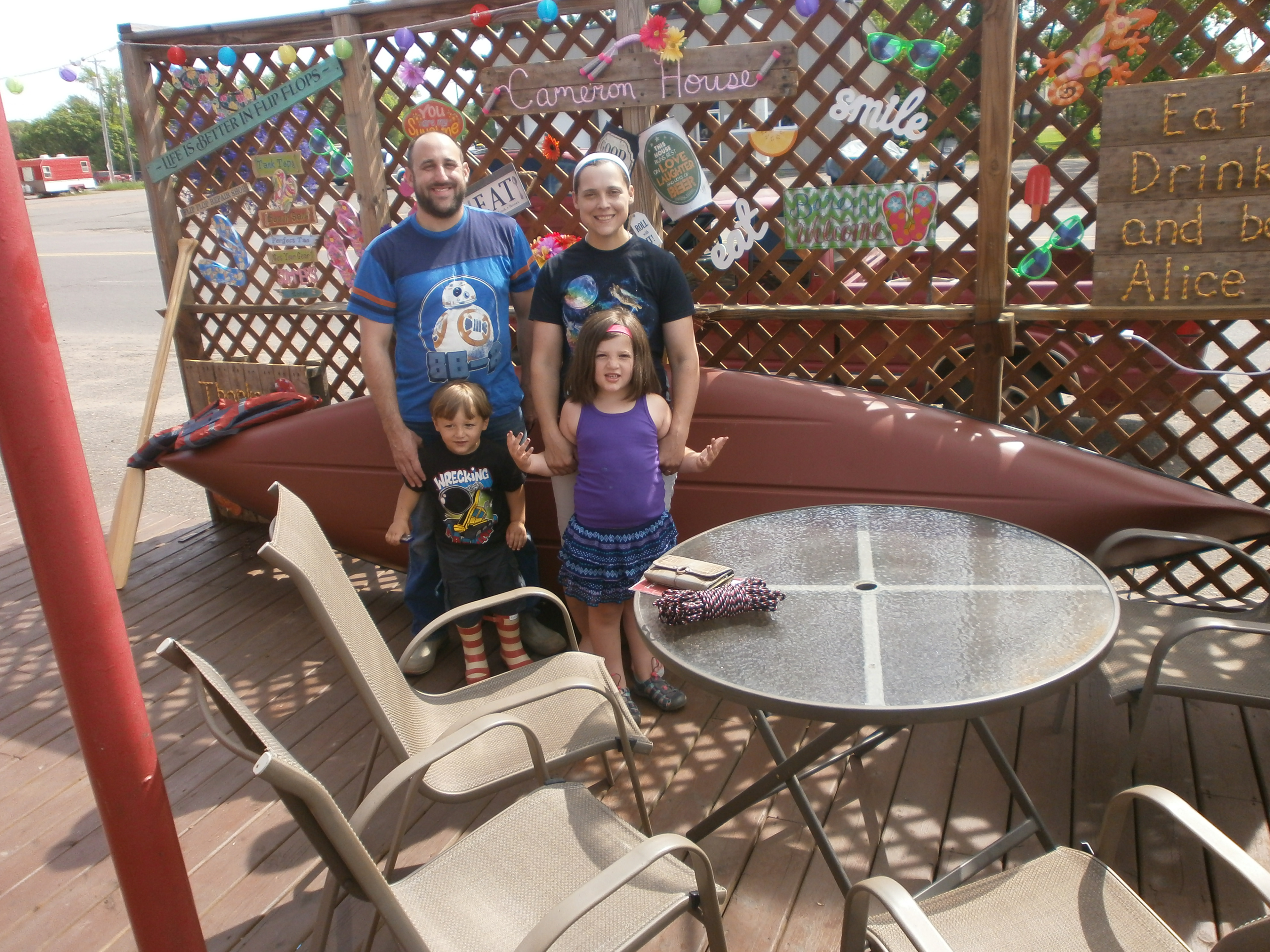 Our next Raffle will be a Snowblower. More info to come.









Veterans Still Serving America!