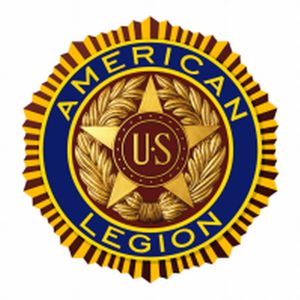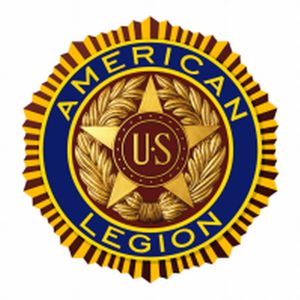 Welcome to the
PIEPER-MARSH
AMERICAN LEGION POST 194
We are located at 604 Main St.
Mail: P.O.Box 341, Cameron Wi. 54822
We have 48 members from Cameron and surrounding
area. The Legion meets on the First Tuesday each
month at 7:30 PM at the post.
Auxiliary meets the second Tuesday at 1:30.
Example of an Agenda of a meeting.
Go HERE for history of our name!

Check the Local Weather


Like Us on FB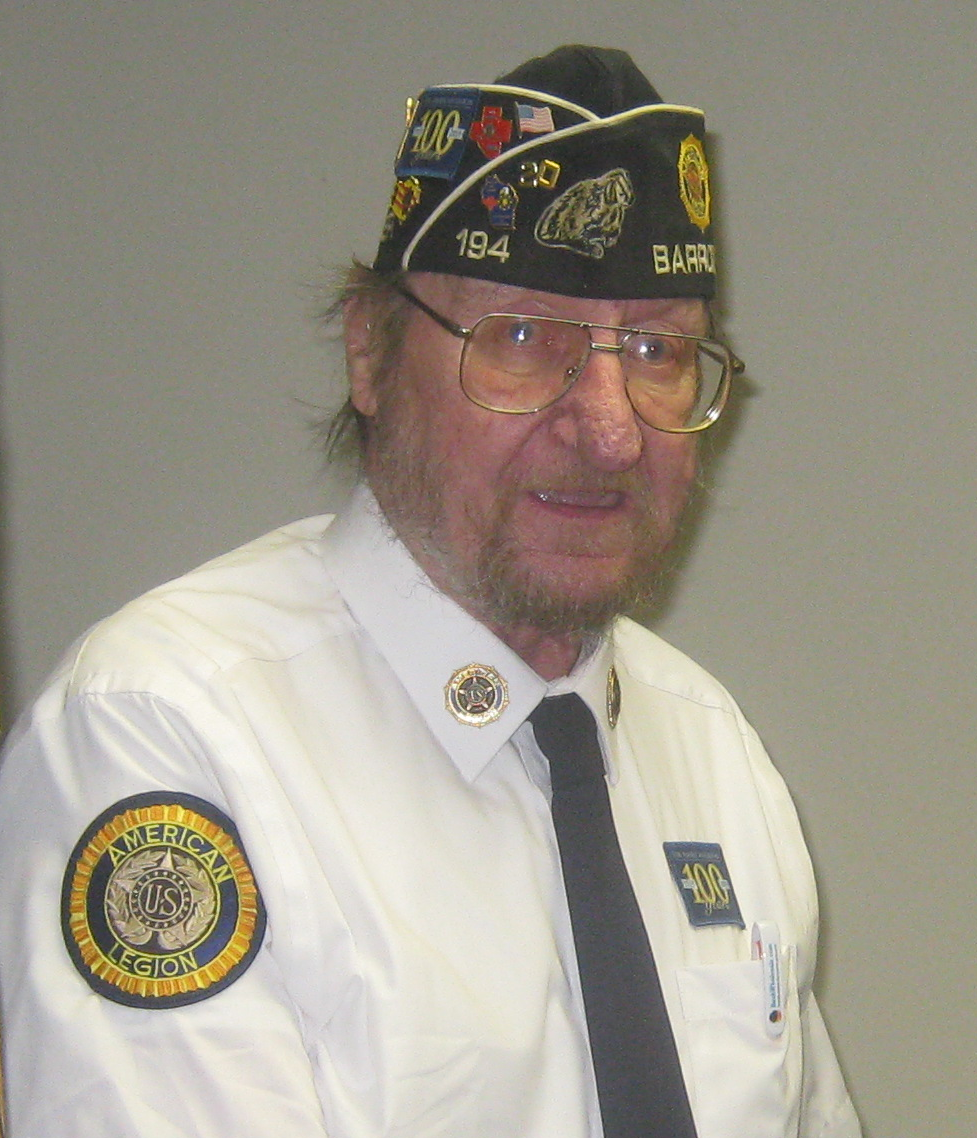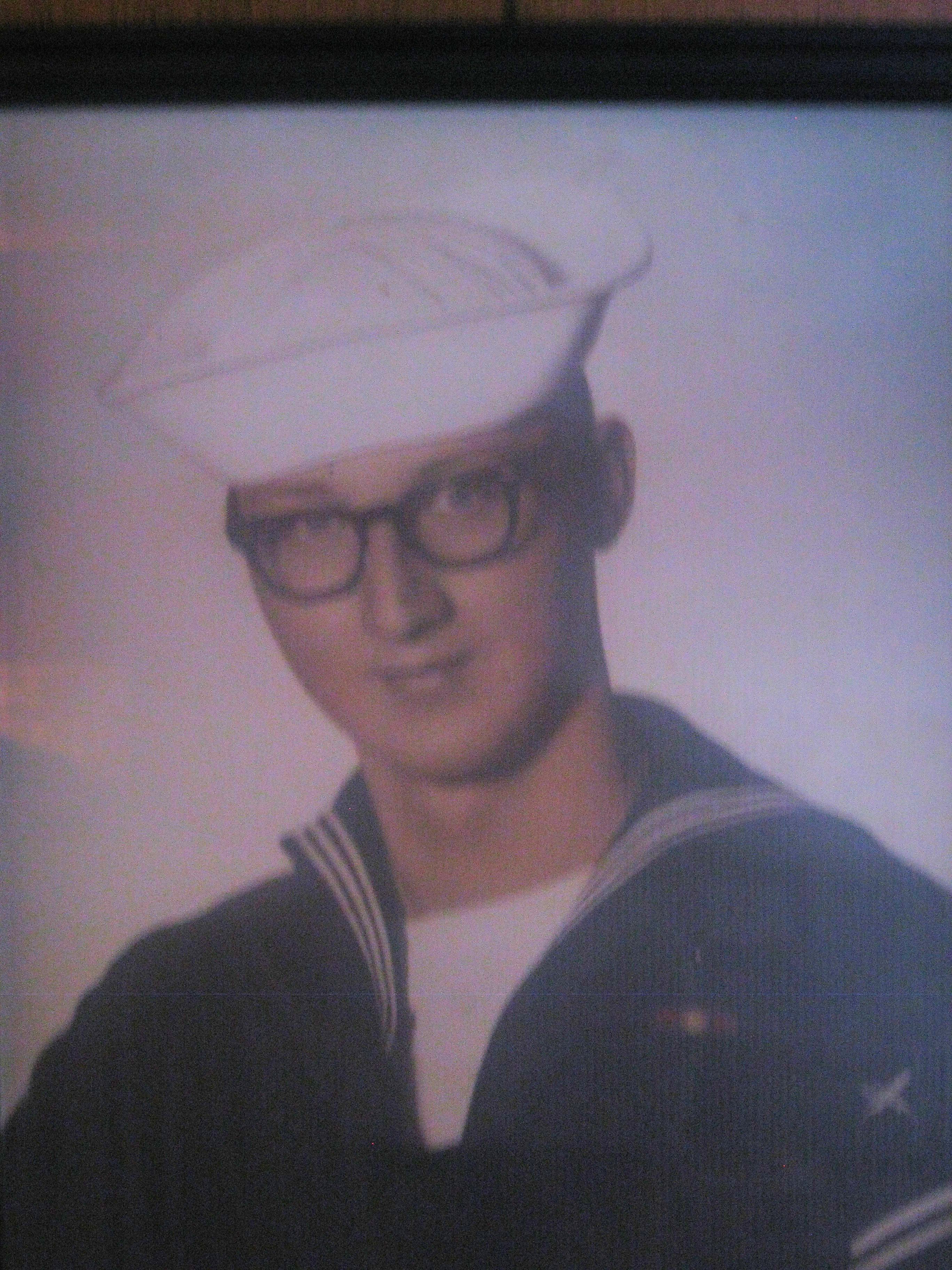 Post Commander Cal Briggs, 8 years in the U.S.Navy,
15 years at the helm of Post 194 so far.
Many years to go.
We are in the process of replacing our flag pole.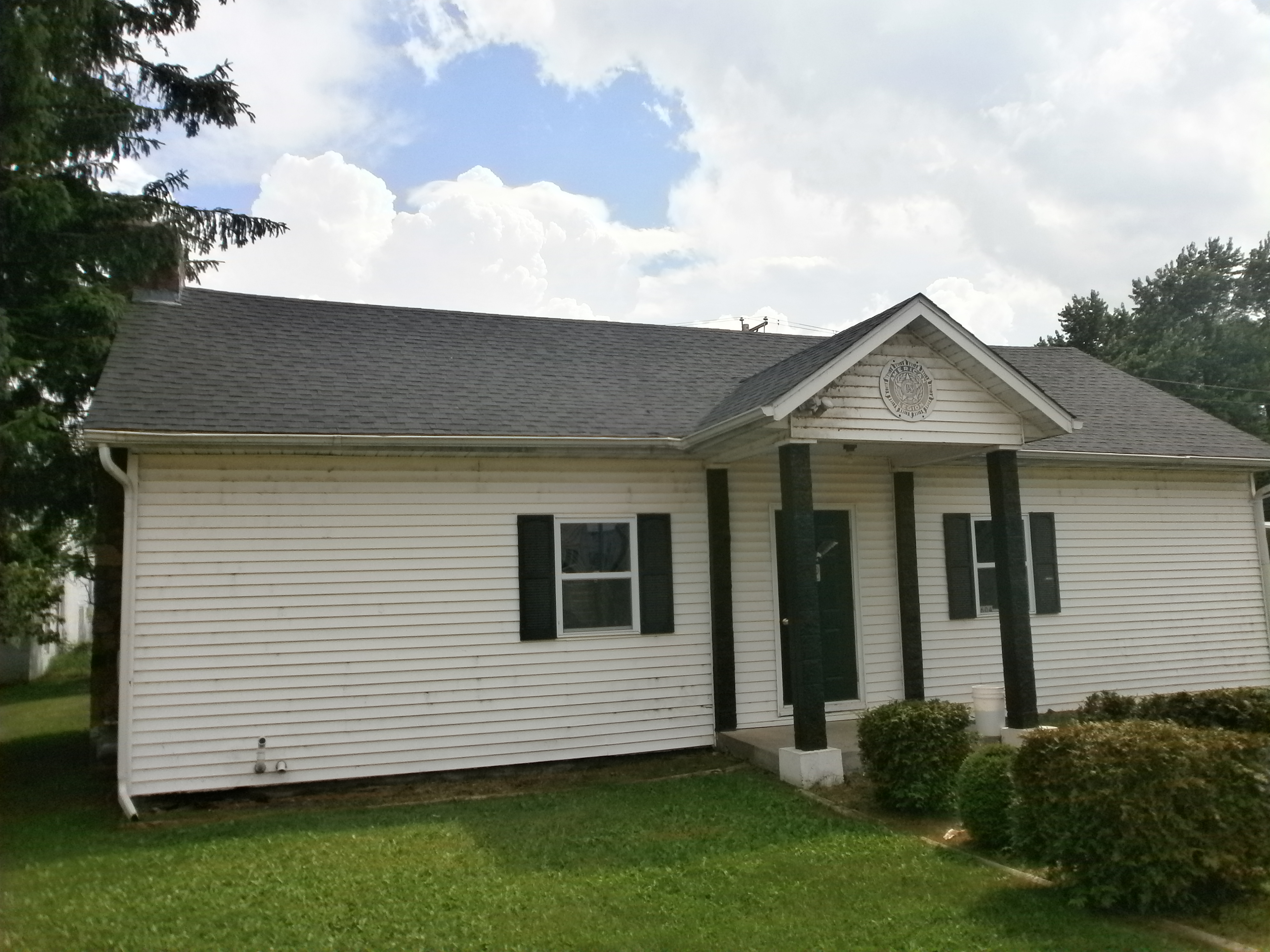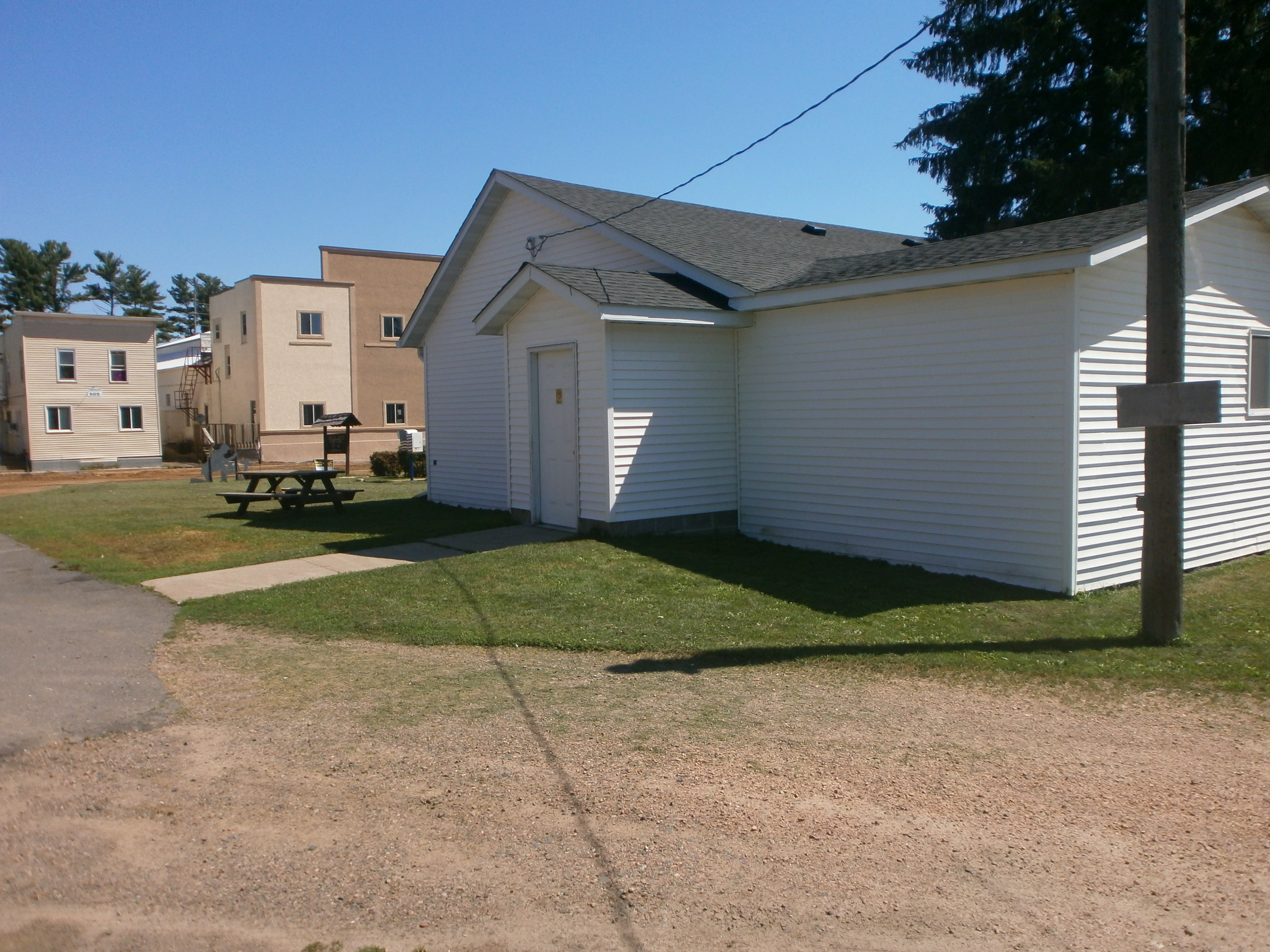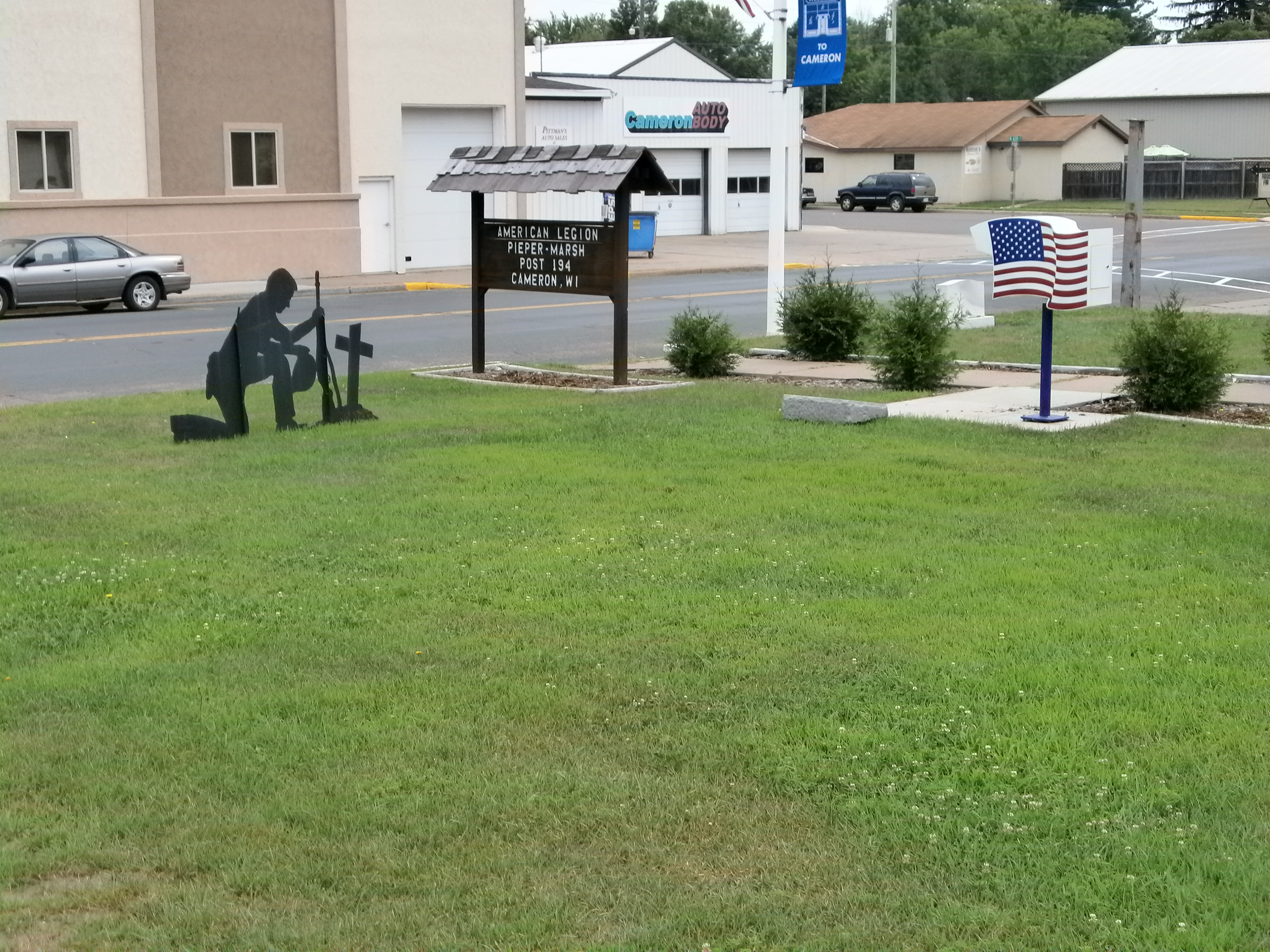 SOME RECENT PICTURES AND STORIES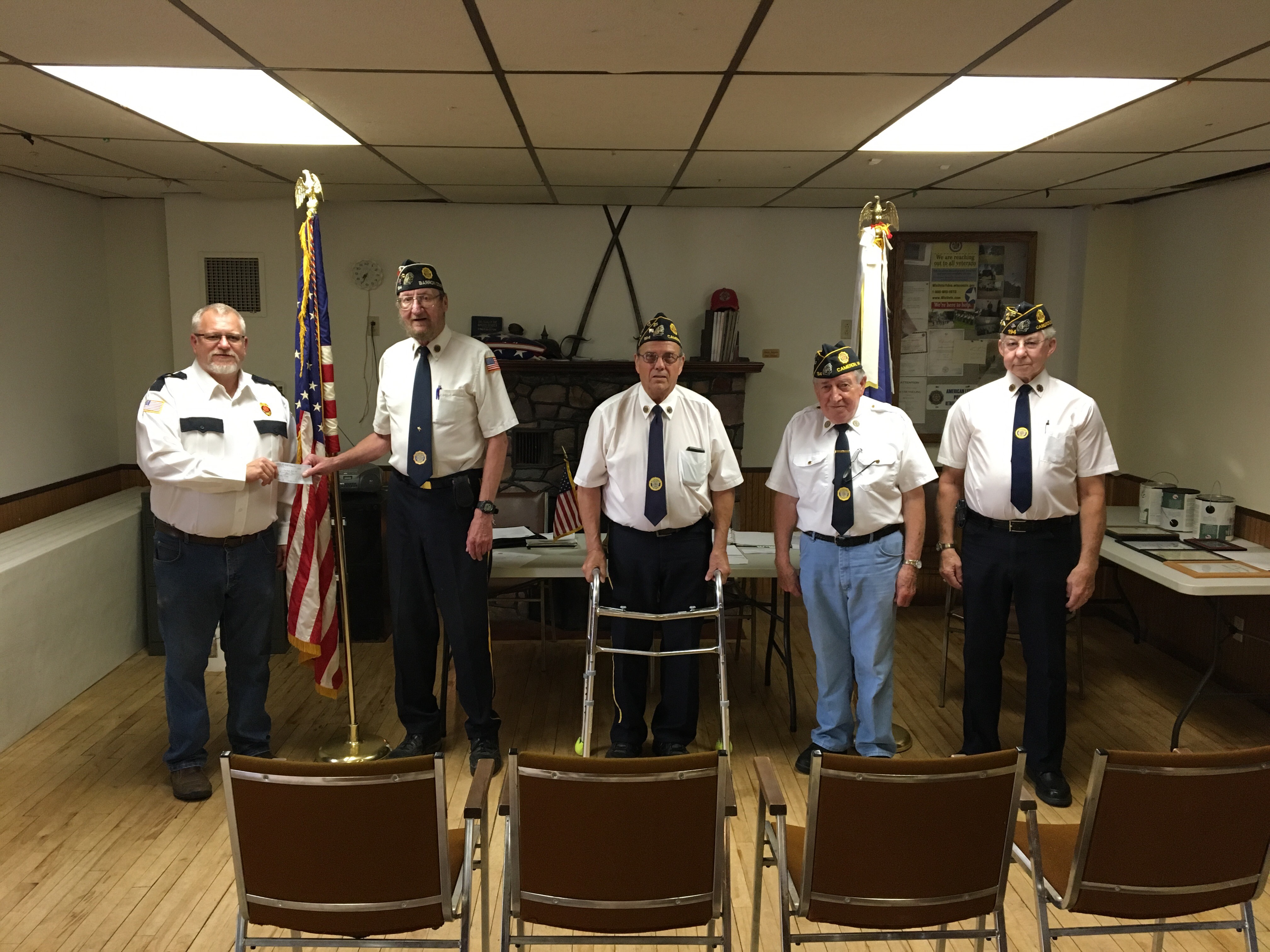 Pictured above left to right is Jim Lundeen; CFD,
Cal Briggs; Commander of Post 194
Dwayne Dummer; 1st Vice Commander,
Gene Hanson: Former Post Chaplain,
Laroy Lucken: Post Sgt at Arms.
Not shown: Mark Hom: Service Officer.
On July 3rd 2019, at our regular meeting,
we were surprised when the Cameron
Fire Department came to our meeting to
present us with a check for $1000.00 to
support our efforts in the community.
This check was part of their profits from
the Horse Pull.
We again were surprised when on Sept 7th 2021 at our meeting
our Sgt at Arms Laroy Lucken had another check from
The Cameron Fire Dept for $1000.00.
We really appreciate the support.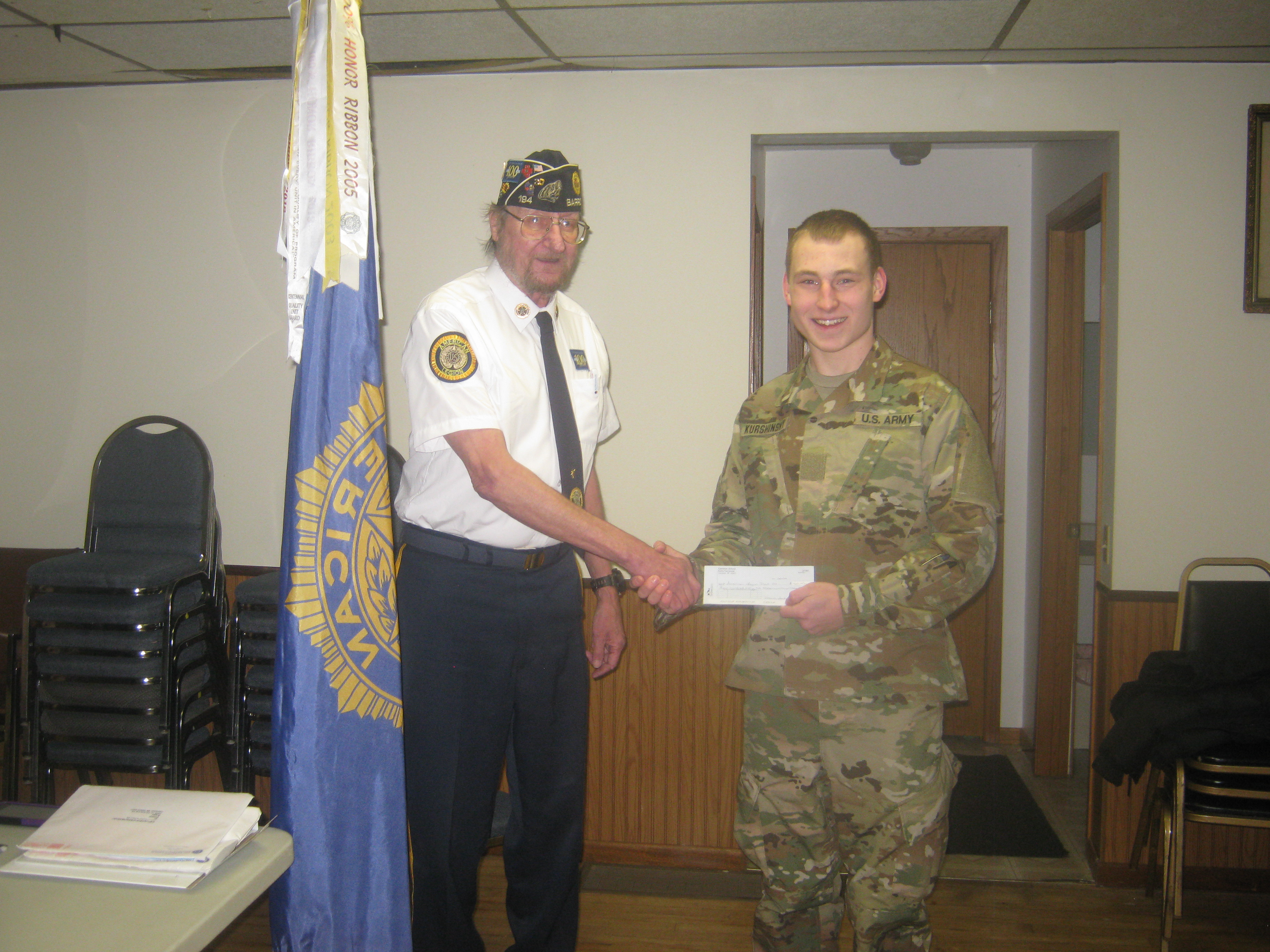 At our meeting on March 5th, 2019,
we were presented
with a check from Brandon Kurshinsky for
$460.00 from the Class of 2019 from the
proceeds of their Homecoming Football Game which
we performed the Opening Ceremony.
This donation is greatly appreciated!

| | | |
| --- | --- | --- |
| | Identity Theft Warning | |
As you may be aware of already, older Vets and
retirees are becoming increasingly popular
targets for identity thieves. The headaches, stress,
and monetary losses that come with being a victim
can be life altering for families. One way identity theft can
be prevented is by enrolling in an identity theft protection
service that will prevent identity theft from ever occurring.
Not only do identity theft services notify you of
suspicious activity, they also go as far as to monitor every bit of sensitive
information including bank info, credit card info, social security numbers,
and even addresses and names. Because of this, the options for choosing an identity
theft protection service can get complicated, my team
and I have worked hard to develop a completely free resource
that will help guide vets, retirees, and their families in
choosing an identity theft protection service that best
suits their needs. Our guide is filled with in-depth
reviews, detailed comparisons, and expert ratings.
You can see our guide Here!
The easiest way to protect your Credit is to freeze it.
Check this guide to read more information; How to thaw a credit freeze .

MESOTHELIOMA INFORMATION
Click HERE To see the Mesothelioma Page.

Assisted Living Assistance
There is a place you can go to, to get
the help you need when you or your family
Veteran may need to look into assisted living
Go to Assisted Help

Veterans: Starting a Business Could
Be Rewarding and Lucrative.
Veterans often have special qualities that
set them apart from the rest.
If this sounds like something you would like
to look into further, click the links below for
more information.
Feature Article: Starting a Business
It is best to have a business plan, so go HERE for help.
Go HERE to research the Grants Available.
Veteran Women Igniting the Spirit of Entrepreneurship,
V-WISE can benefit Female Veterans.
Those looking to start an LLC can go HERE.
There is also the option to jump into a Franchise, check HERE
This new article can also assist in in your quest for a
new business. Click Here to read this new article.

What Veterans Should Know About
Returning To School
Returning to school is an excellent way for
veterans to prepare
for civilian life. If you're thinking
about attending college
after time in the military, take
a look at this article.

Flag Display FAQ's

Have questions, check Here!

Here are some pictures of the new Cameron
Veterans Park Memorial.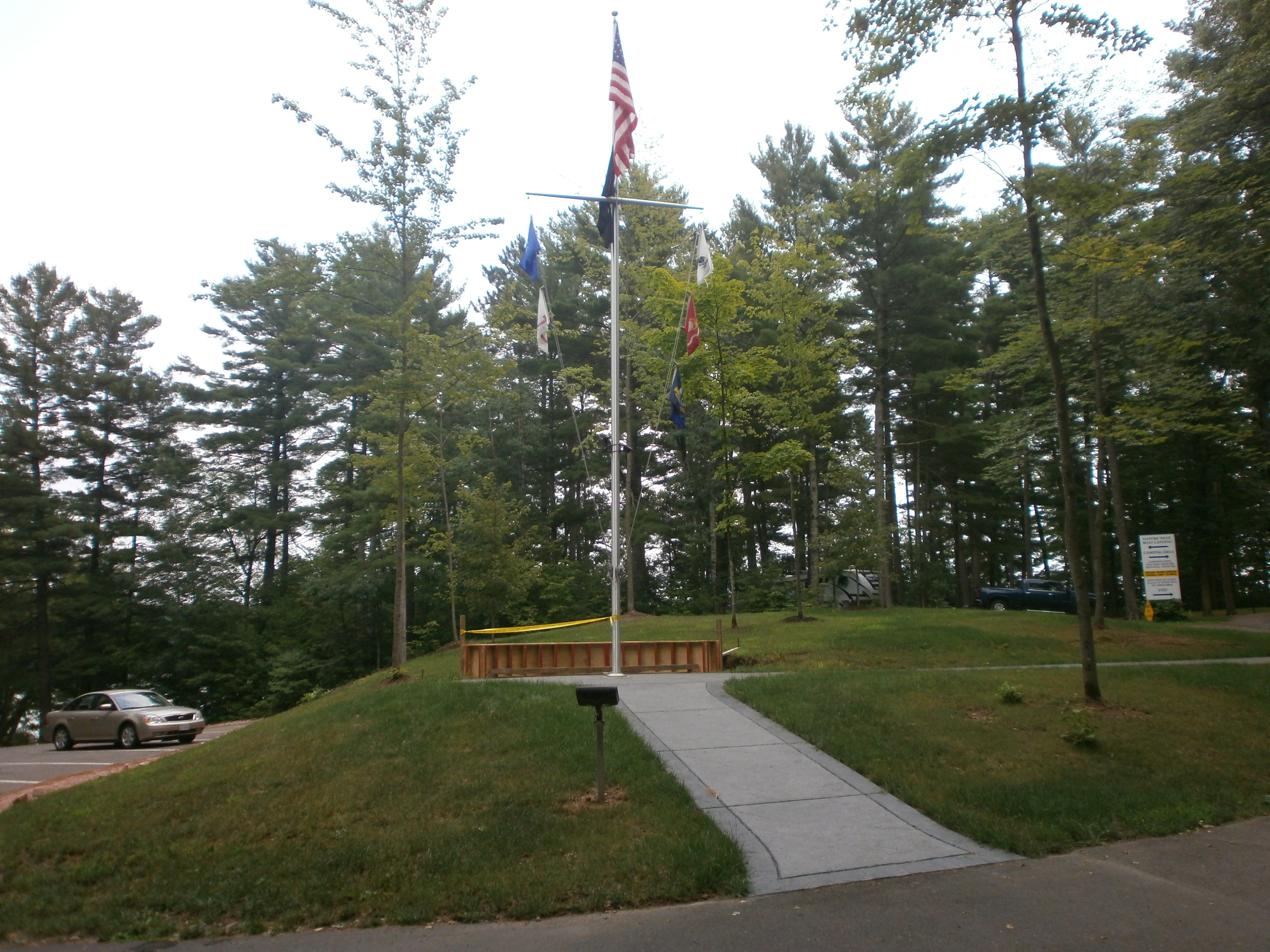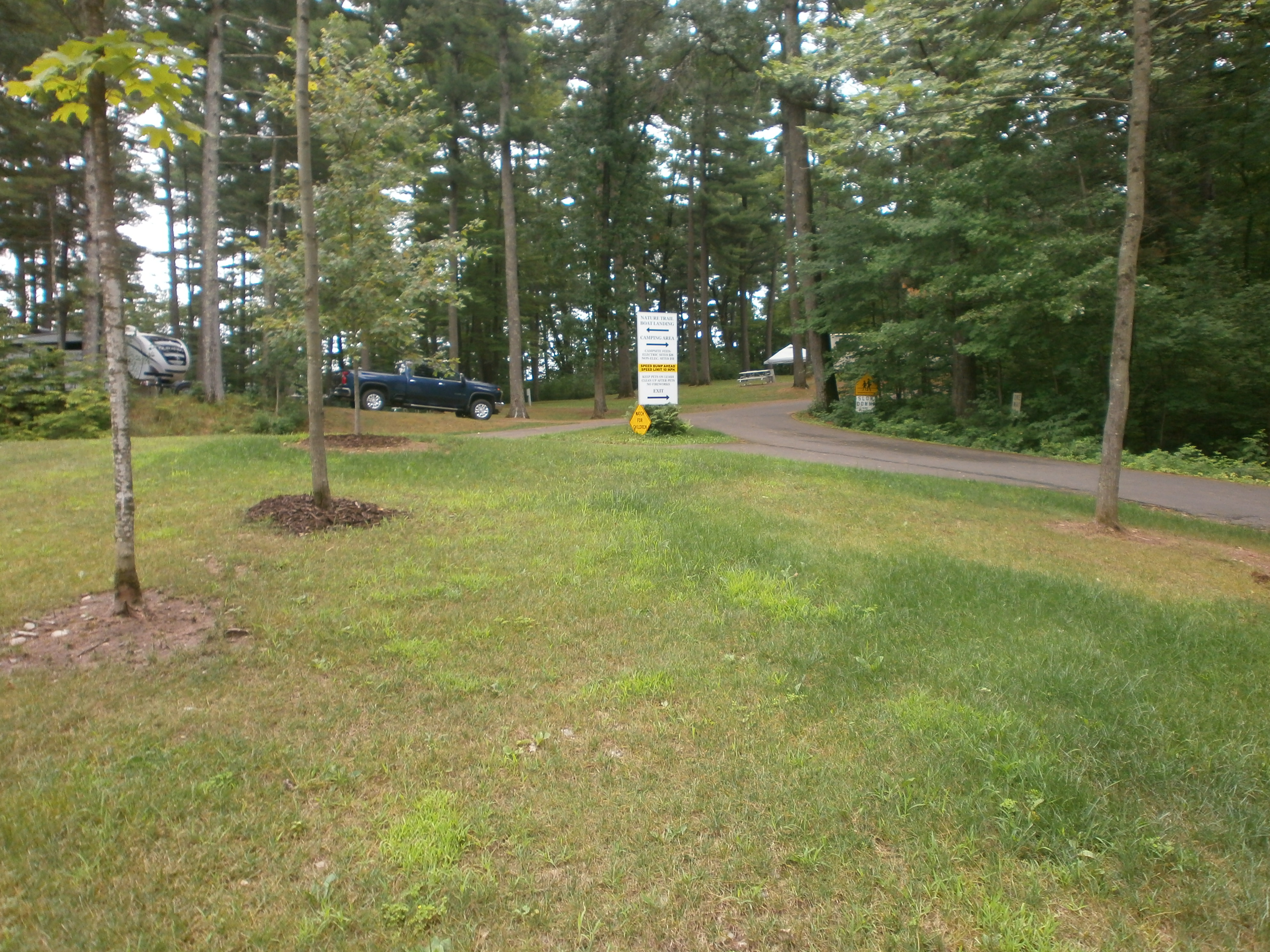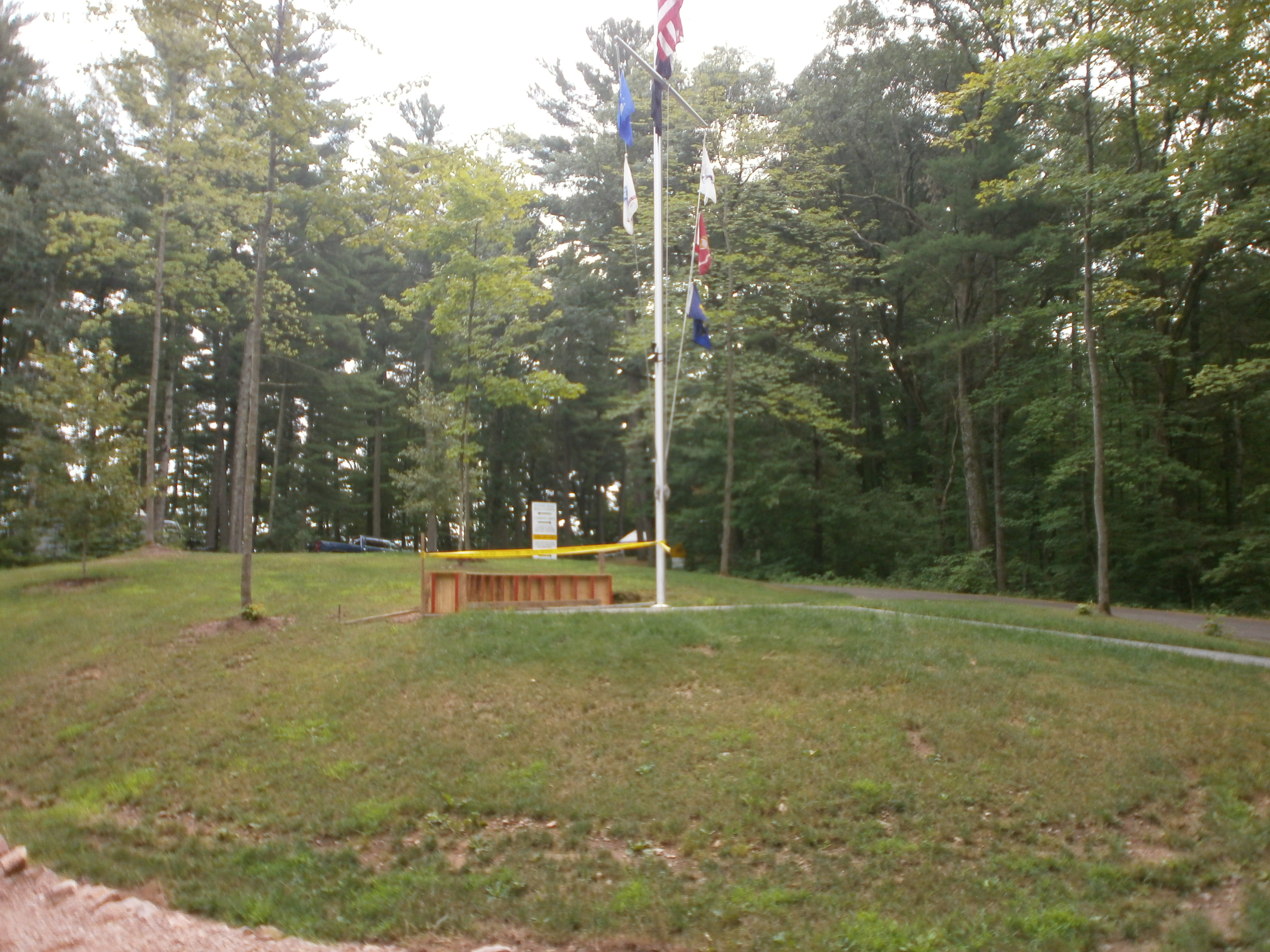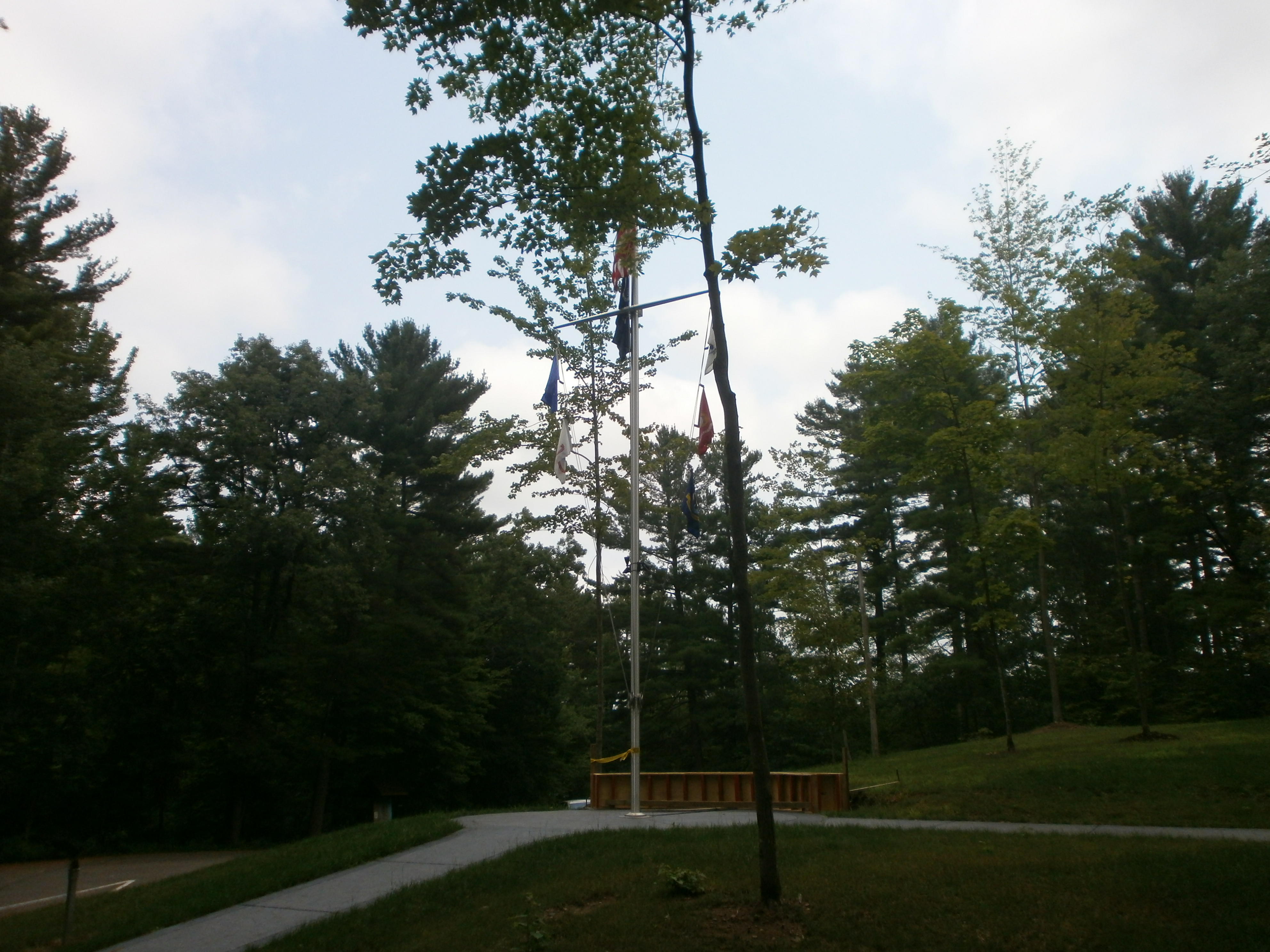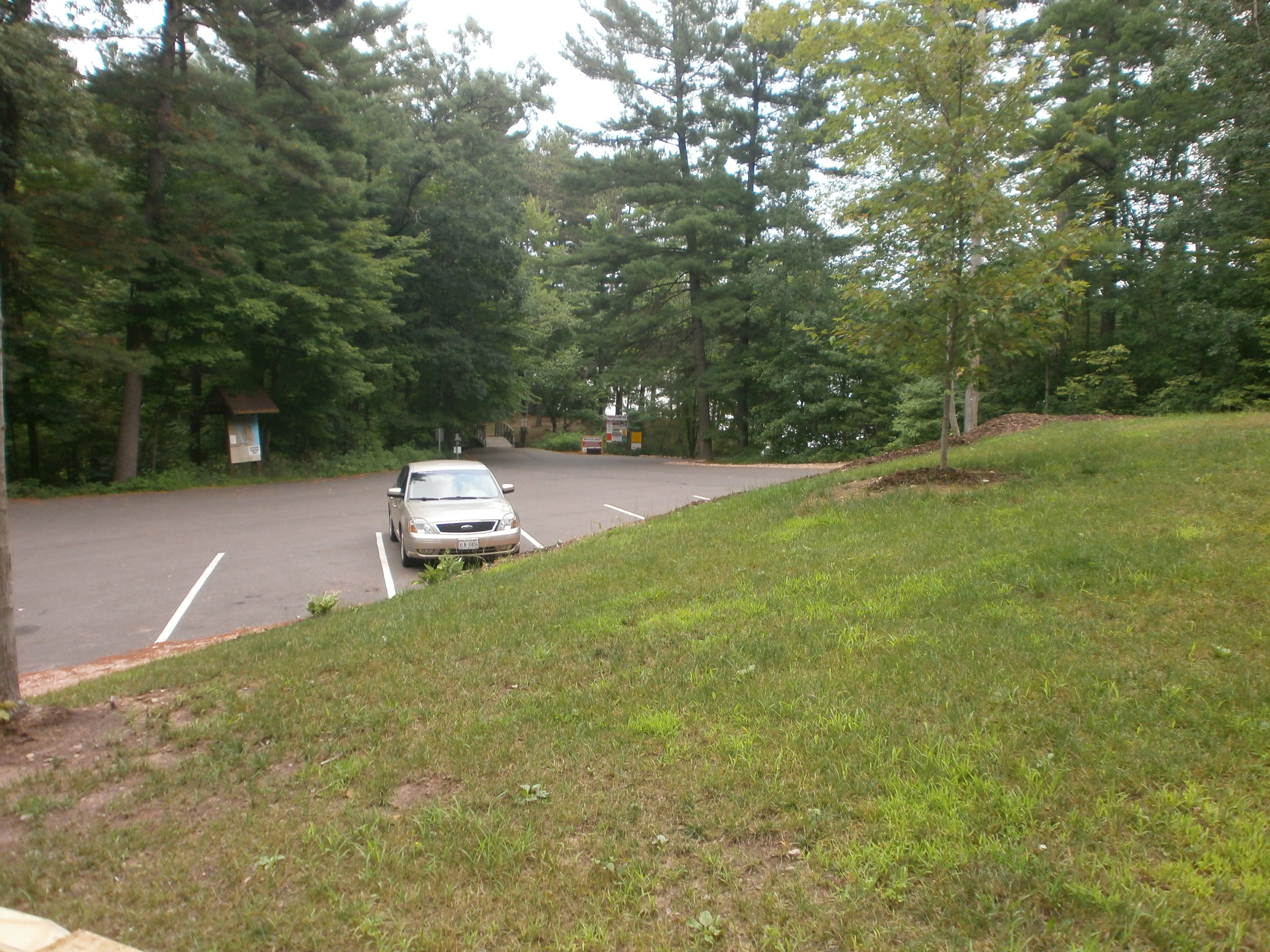 Try this new Barber Shop we have in town. For appointment go to www.rfades.com"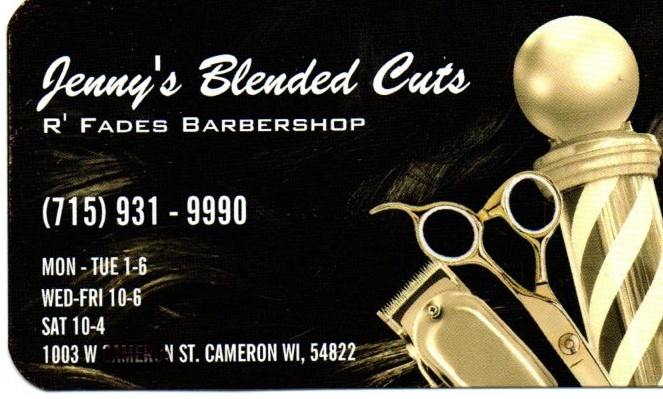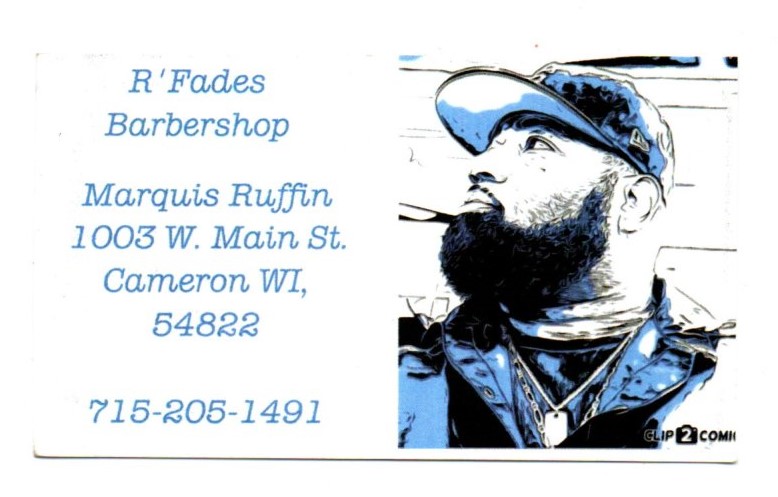 Our lawn is being cared for by this company.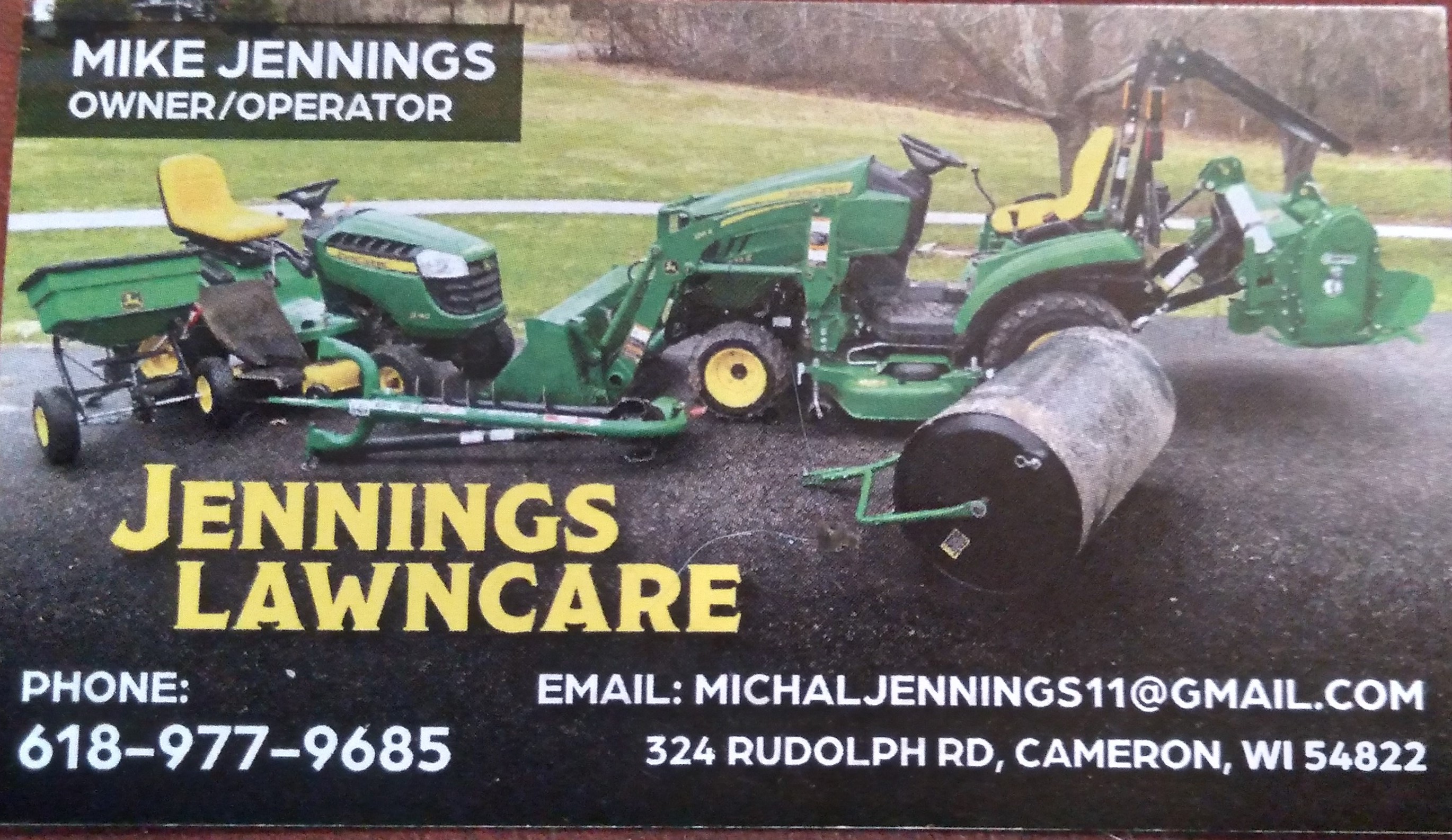 Veterans Still Serving America!