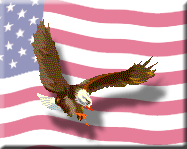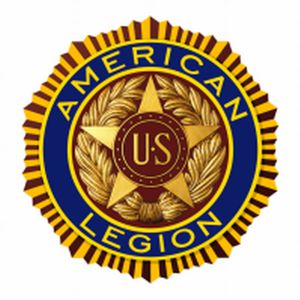 Welcome to the Pieper-Marsh
American Legion Post 194 Website
Located at 604 Main St.
Mail: P.O.Box 341, Cameron Wi. 54822
We meet on the First Tuesday of each Month at 7:30 PM

Check the Local Weather

Like Us on FB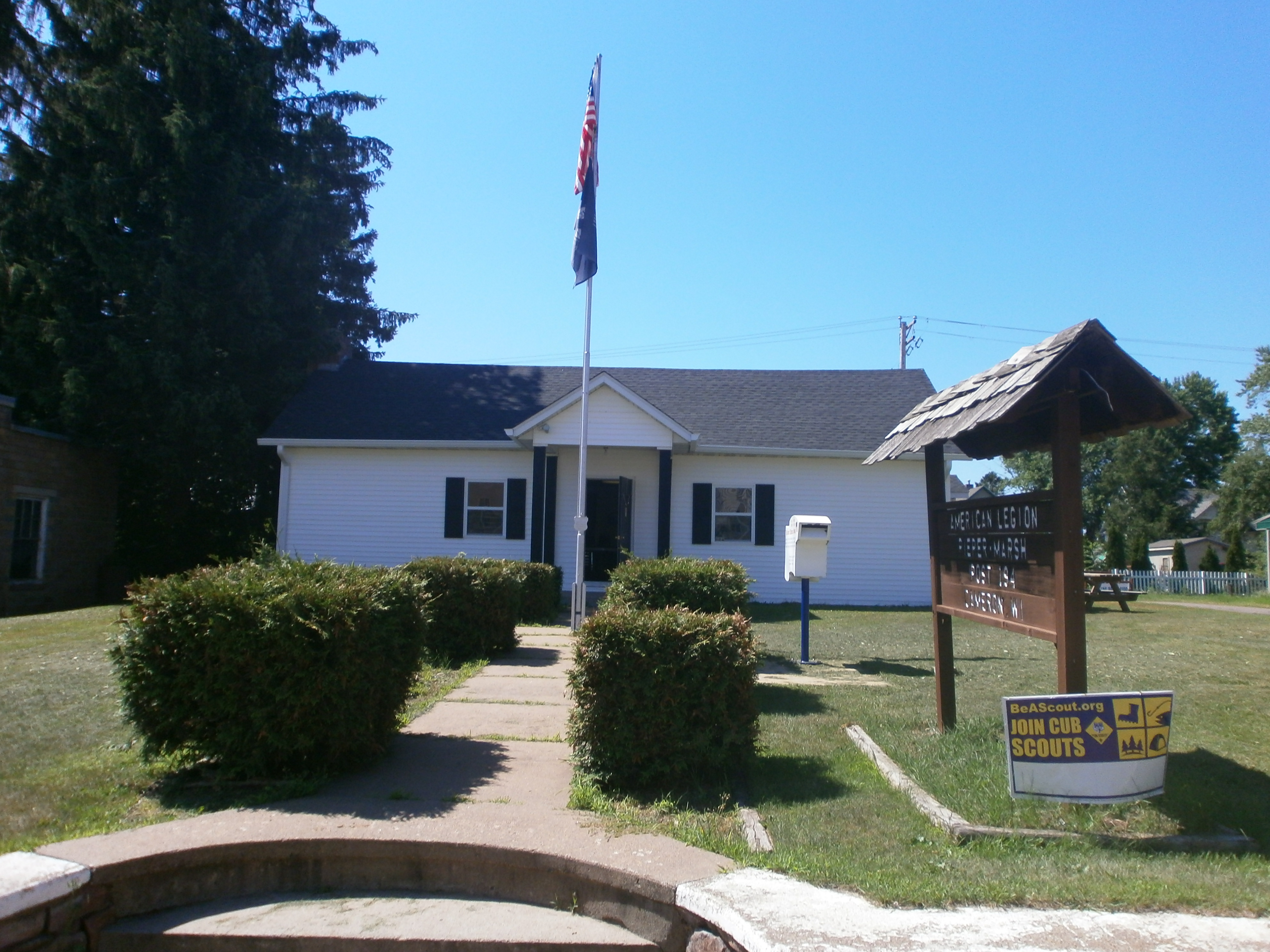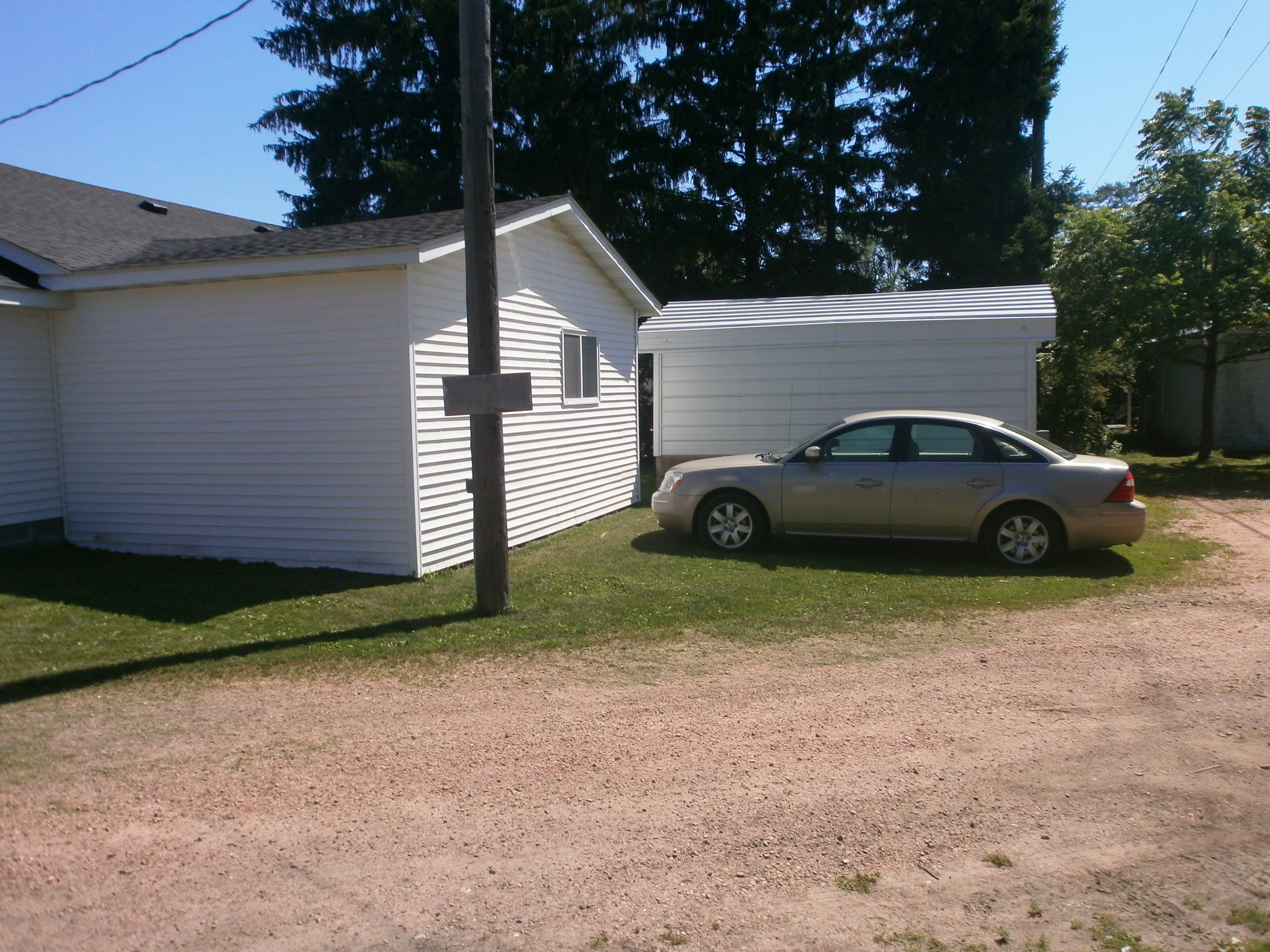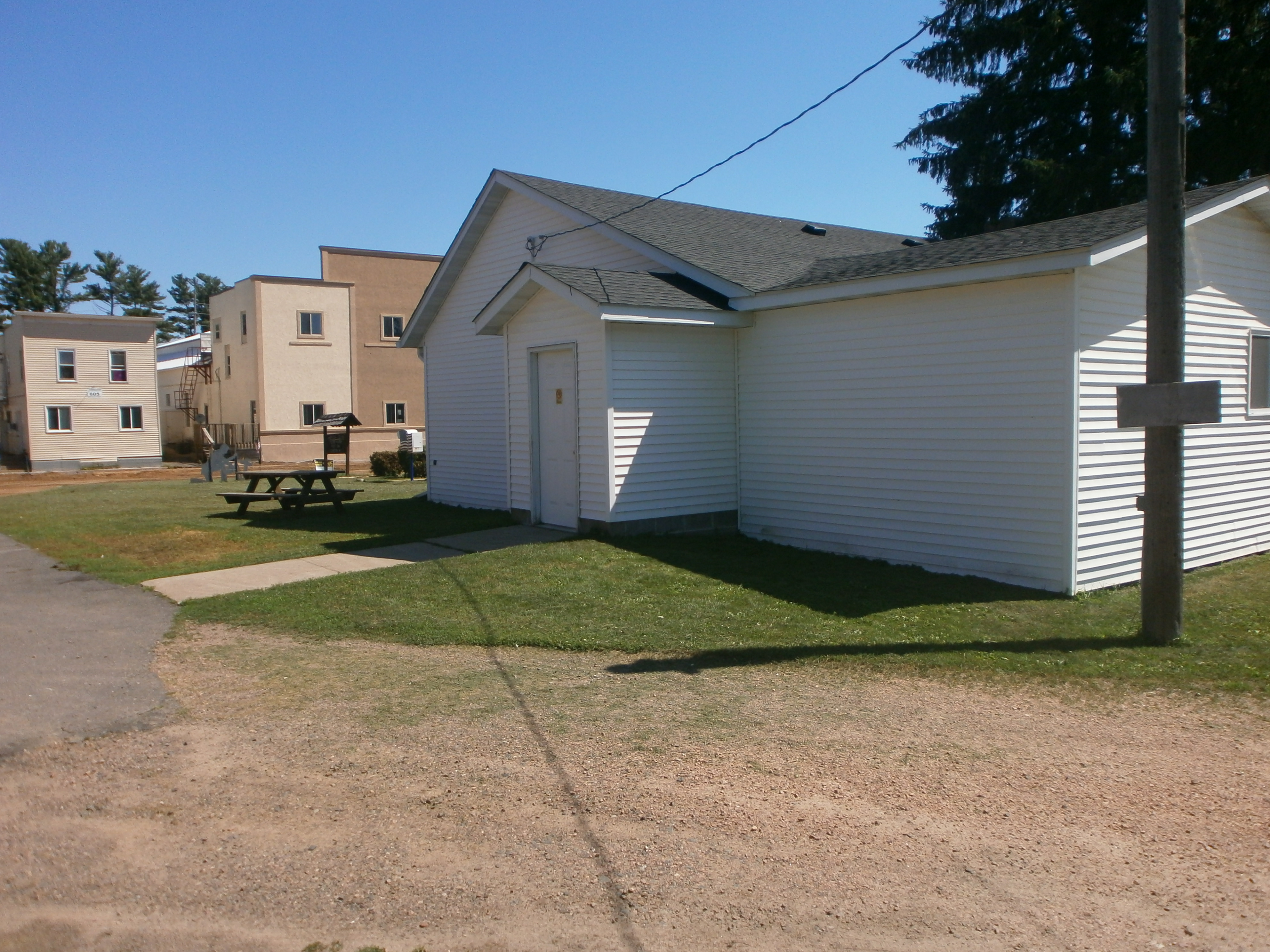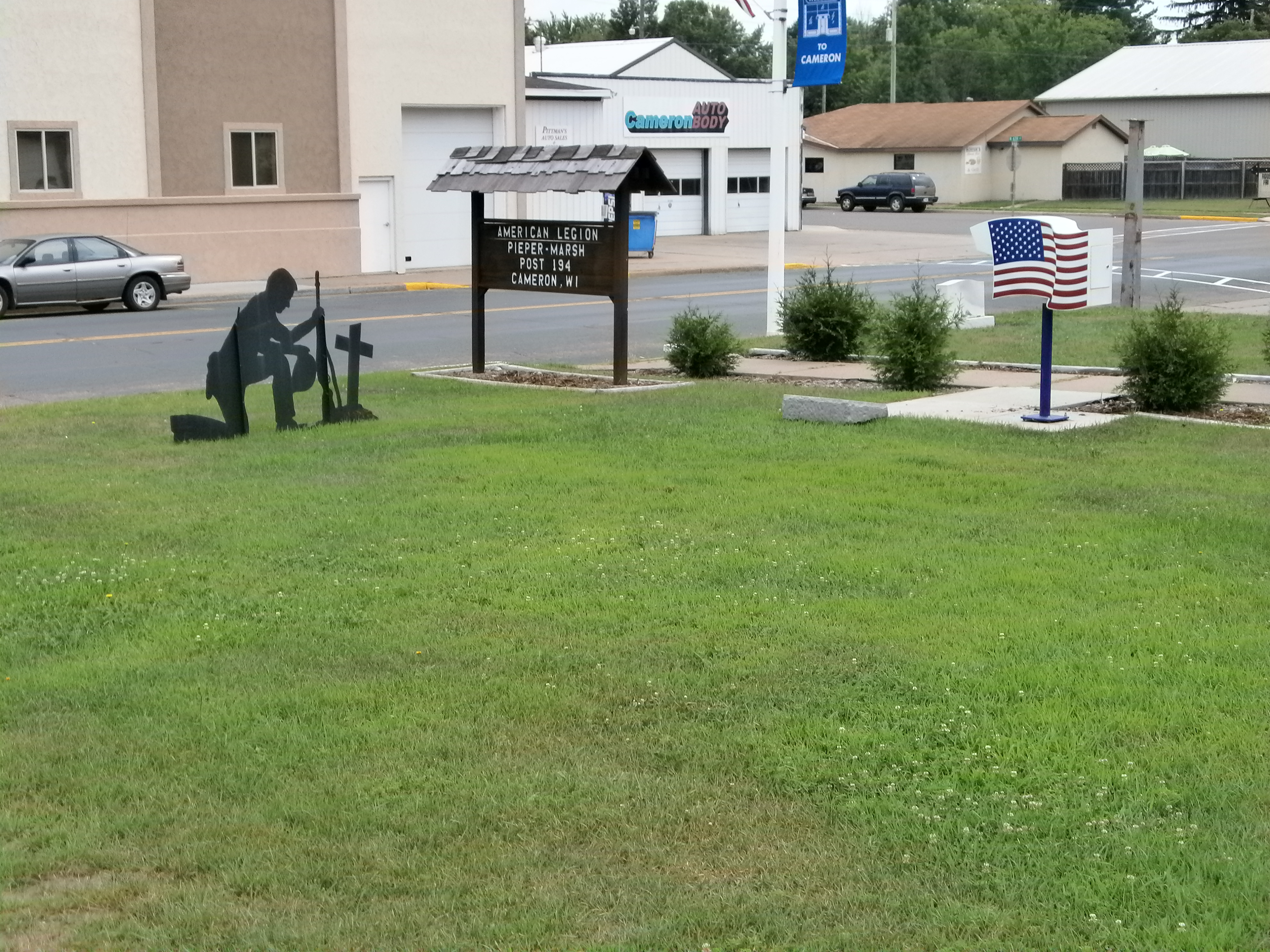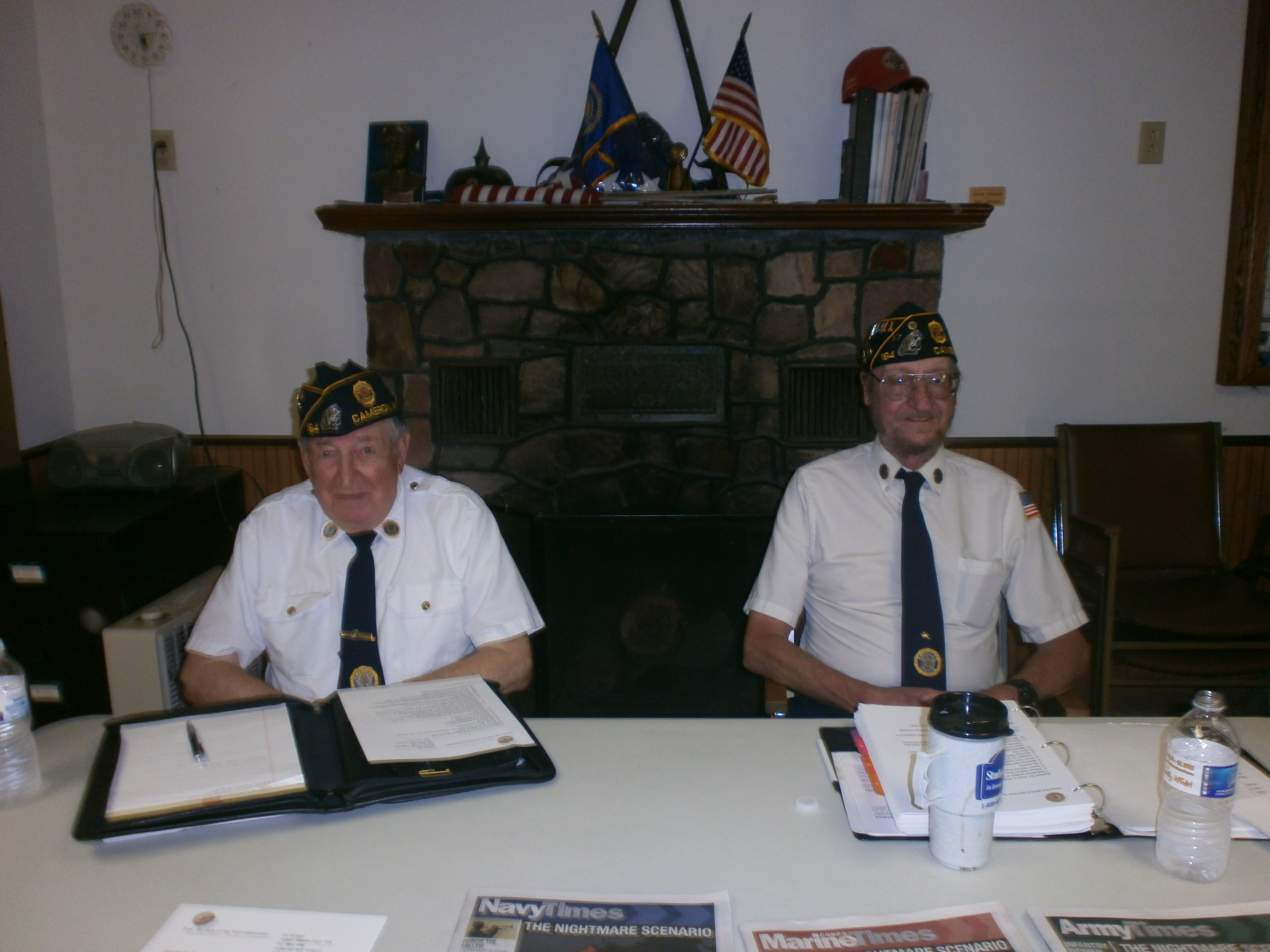 Chaplain Gene Hanson and Commander Cal Briggs at the helm.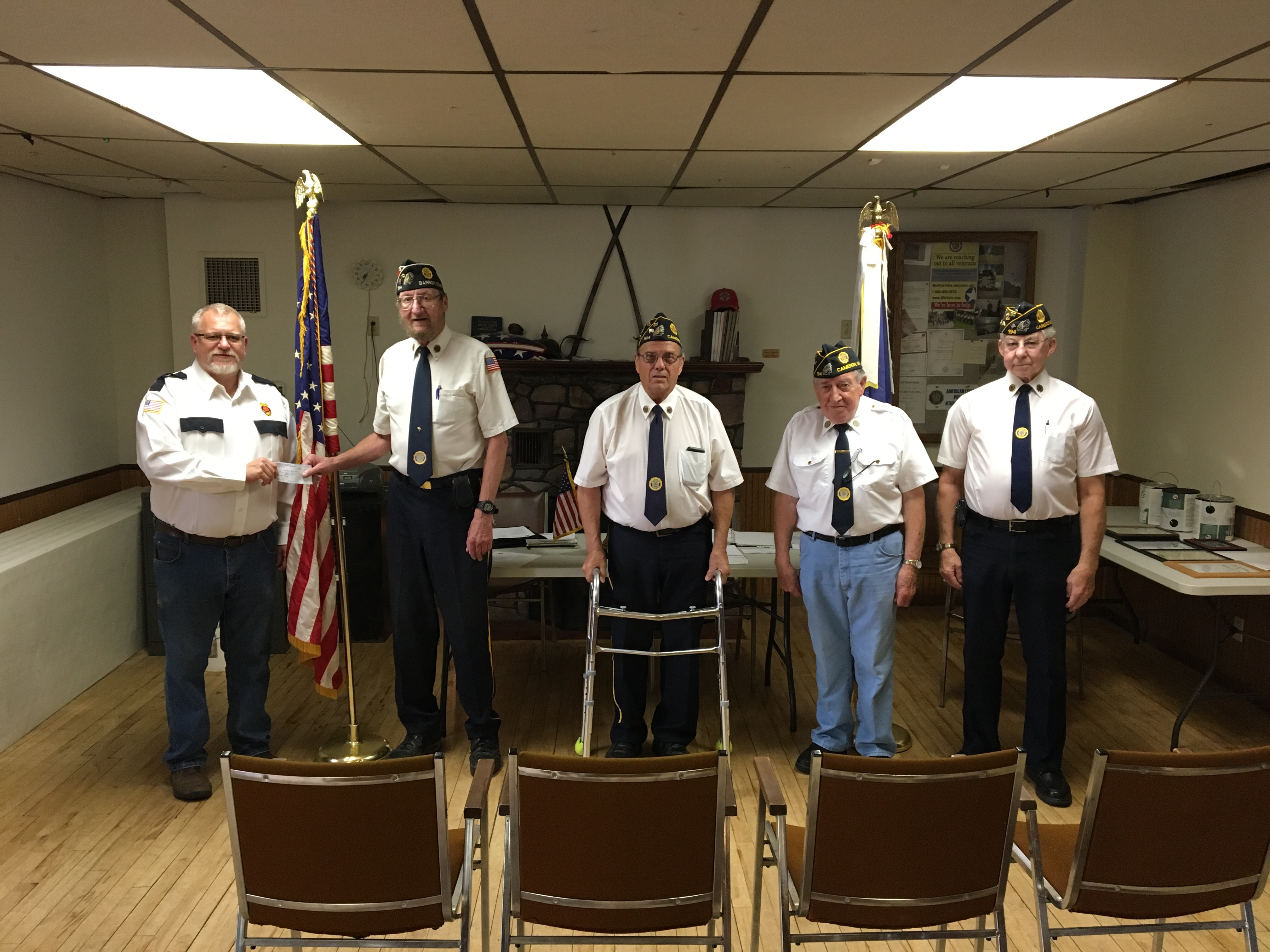 &nbsp
On July 3rd 2019, at our regular meeting, we were surprised and honored
when the Cameron Fire Department came to our meeting to
present us with a check for $1000.00 to help support our efforts in the community.
This check was part of their profits from the Horse Pull in June.
&nbsp
Pictured above from left to right is Jim Lundeen; CFD, Cal Briggs;
Commander of Post 194, Dwayne Dummer; 1st Vice Commander, Gene Hanson;
Post Chaplain, and Laroy Lucken; Post Sgt at Arms.
&nbsp
&nbsp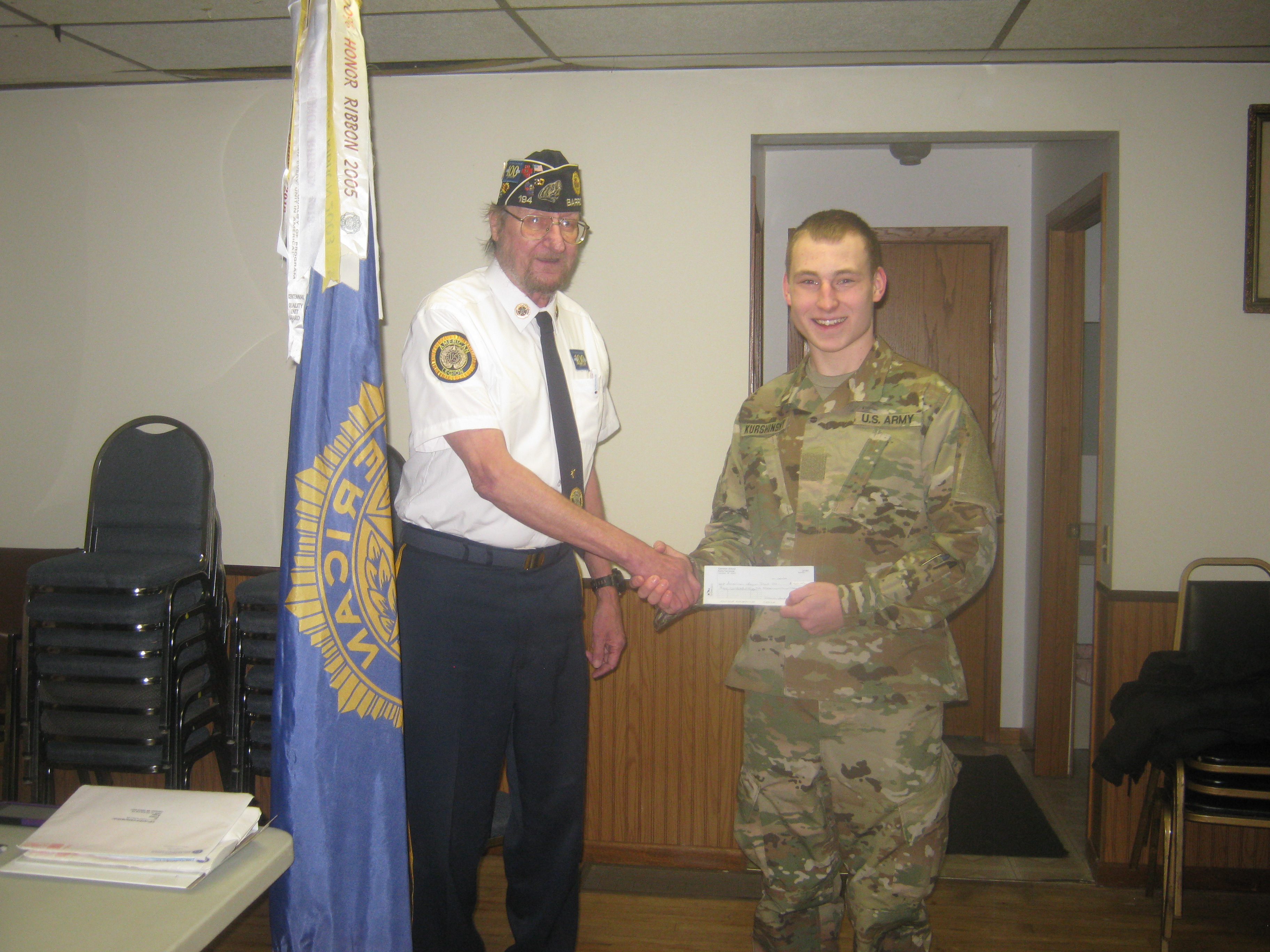 At our meeting on March 5th, 2019 we were presented with
a check from Brandon Kurshinsky for $460.00 from the Class of 2019 from
the proceeds of their Homecoming Football Game which we performed
the Opening Ceremony. This donation is greatly appreciated!

With Sad Hearts We Wish To Inform Our Comrades
Of The Loss Of Richard "Dick" Roush,
A 10 Year Member Of Post 194.
Visitation was Thursday July 12, from 4-7,
at Burnam-Ours funeral home in Chetek. The funeral was
Friday, July 13 at 11:00 at the United Methodist Church in Chetek
with a "With a Celebration of Life" after at OUR bar.

| | | |
| --- | --- | --- |
| | Identity Theft Warning | |
As you may be aware of already, older Vets and retirees are becoming increasingly
popular targets for identity thieves. The headaches, stress, and monetary losses that
come with being a victim can be life altering for families. One way identity theft can
be prevented is by enrolling in an identity theft protection service that will
prevent identity theft from ever occurring. Not only do identity theft services notify
you of suspicious activity, they also go as far as to monitor every bit of sensitive
information including bank info, credit card info, social security numbers,
and even addresses and names. Because of this and because the options for choosing an identity
theft protection service can get complicated, my team
and I have worked hard to develop a completely free resource
that will help guide vets, retirees, and their families in
choosing an identity theft protection service that best
suits their needs. Our guide is filled with in-depth
reviews, detailed comparisons, and expert ratings.
You can see our guide Here!

Here is a compilation of good sites for
information on Mesothelioma.
If you need some information or assistance concerning
learning about the causes and/or treatment for Mesothelioma,
check out these websites:
To see the Asbestos Group ClickHere!
or to go to The Mesothelioma Group,
There is also another great site to consider your legal options;
Mesothelioma Lawyer Center can be of great help to answer your questions.
Click Mesothelioma Fund for even more info from Mesothelioma Fund!
Click Mesothelioma Help Site to acces the Mesothelioma Help Organization.
And then we have another site, Mesothelioma.Net, that can offer information
on the Latest Mesothelioma Treatments, Resources, and the Asbestos Trust Fund.
Here's a new site for "What to expect from your Lawyer"!
Click here for the Mesothelioma Veterans Center to visit a good Veterans site
Check this site also for some more good info! MesotheliomaSurvival.org
Visit this site, Sokolove Law Firm, if you need good legal assistance!









Veterans Still Serving America!